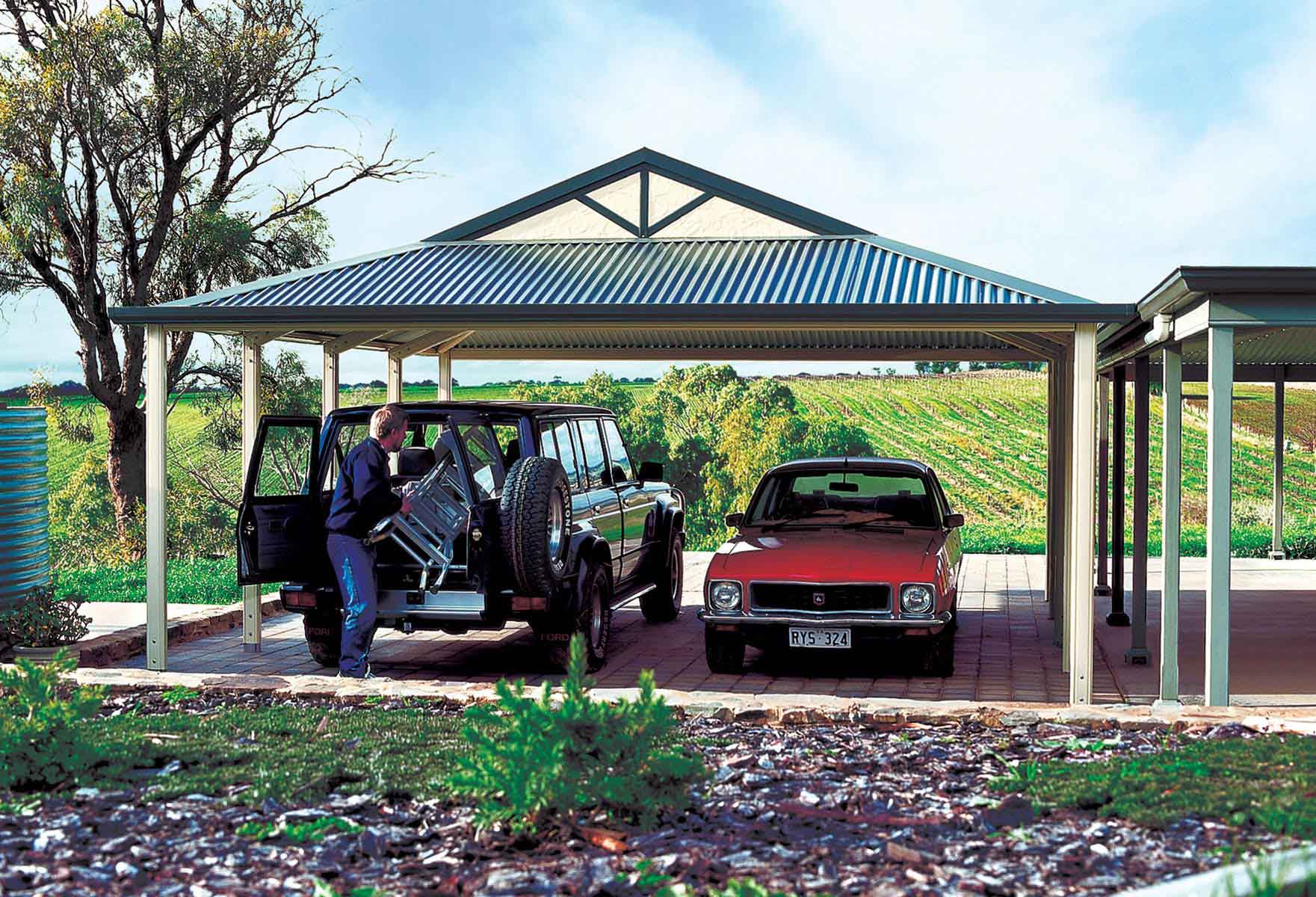 If your vehicles are currently exposed to the elements, or your current carport just isn't cutting it, it might be time to invest in a new carport. Steel carports are a great option as they offer a lightweight, durable finished product, with versatility and style all in one. If you're looking for Melbourne carport tips, there are a few practical things you need to consider. Below, we've got the lowdown on how to design a carport!
How do you find the right spot?
Every home is different. The first step to any home renovation and installation is to look at your property with an objective eye. Do you have an unused space where you have taken to parking your car in? Maybe you've got a deteriorating carport already in place, or a larger front lawn that can accommodate a roofed addition. Carports are ideally placed on areas that are level and flat for best results.
carport-do-you-need">
What size carport do you need?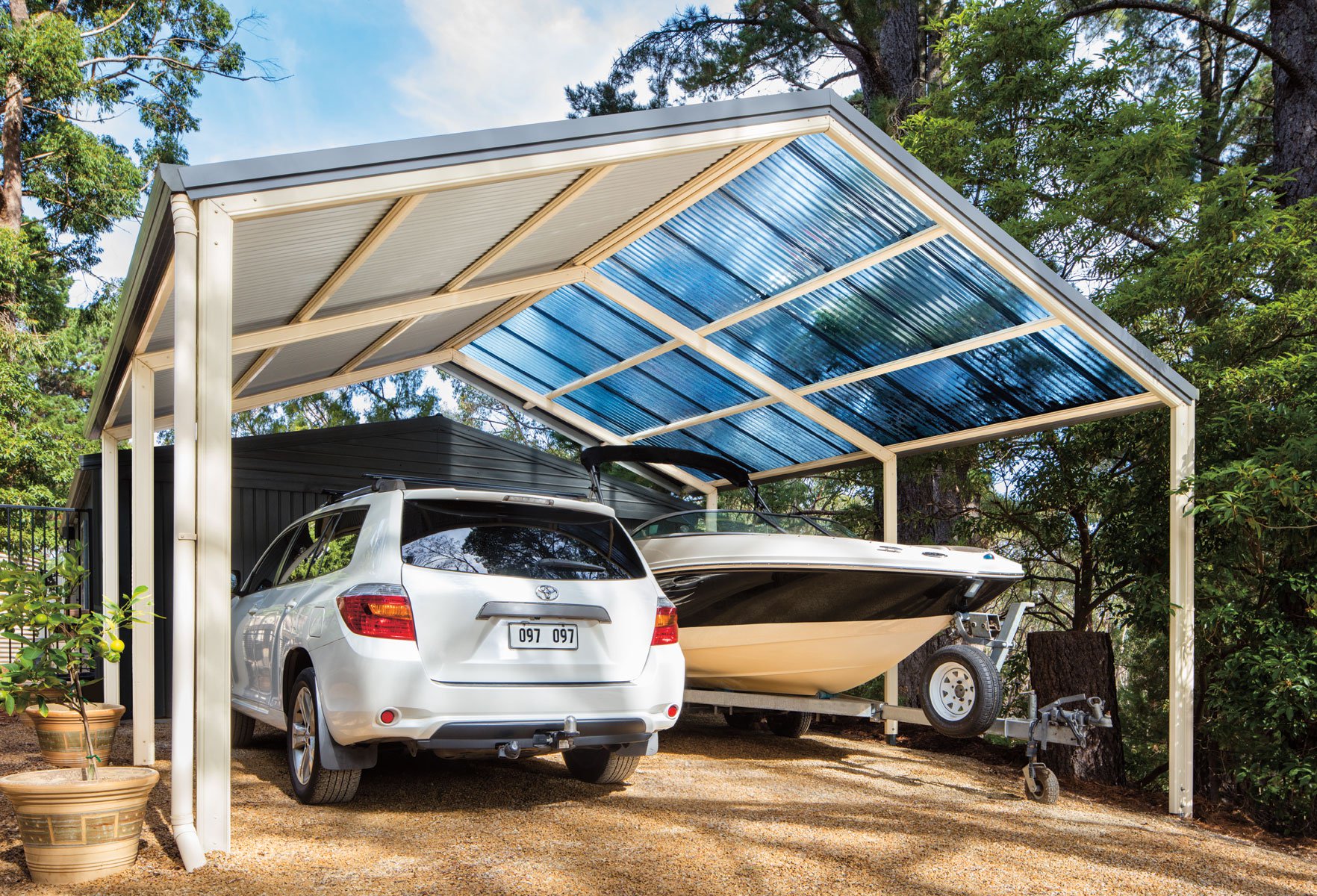 Make sure you take the time to think about the correct dimensions for your carport so you're not stuck with a structure that isn't functional. Give yourself plenty of clearance to get in and out of the vehicle, especially if two cars will be using the space.
Even though a Stratco Carports Melbourne is often a relatively small project, don't leave your carport plans up to guesswork – think about how many vehicles you want to fit into the space and measure accurately. If you've got a tight fit, maybe a single carport is all you need! In some cases, your carport can even double as an entertaining area, so consider the functionality of the space when finalising the dimensions (check out our blog on carport conversion ideas!). Outdoor Impressions have designers and carport installers Melbourne with years of experience that can come to your home and advise you on the best design for your needs, so you're not stuck trying to figure out how to design a carport on your own.
What style or materials work best for your home?
Some carports are built with the same materials as the facade of the home, creating a cohesive look with same-coloured bricks and the same style of roofing. From dutch gable carports to hip roof carports, there's some variety to choose from if you're wanting a more traditional carport look, or would prefer something a bit more modern.
However, this type of carport can be limiting in that once it's installed, you can't move it to other areas of your property. Because of this, some people go for shade cloth carports for a temporary solution. However, these are not built to last for a long time, so some homeowners choose high-quality steel carports instead, which offer a world of choice with shades and roofing styles while also being portable, weather-resistant, and easy to customise to suit your home.
Whether you've got a flat roof, gable roofs, or anything in between, Stratco carport designs help you to create a custom carport that works with modern homes of varying styles. So it's important to really look at your existing design to see what will work and what won't work to complement your home.
What colour should you go for?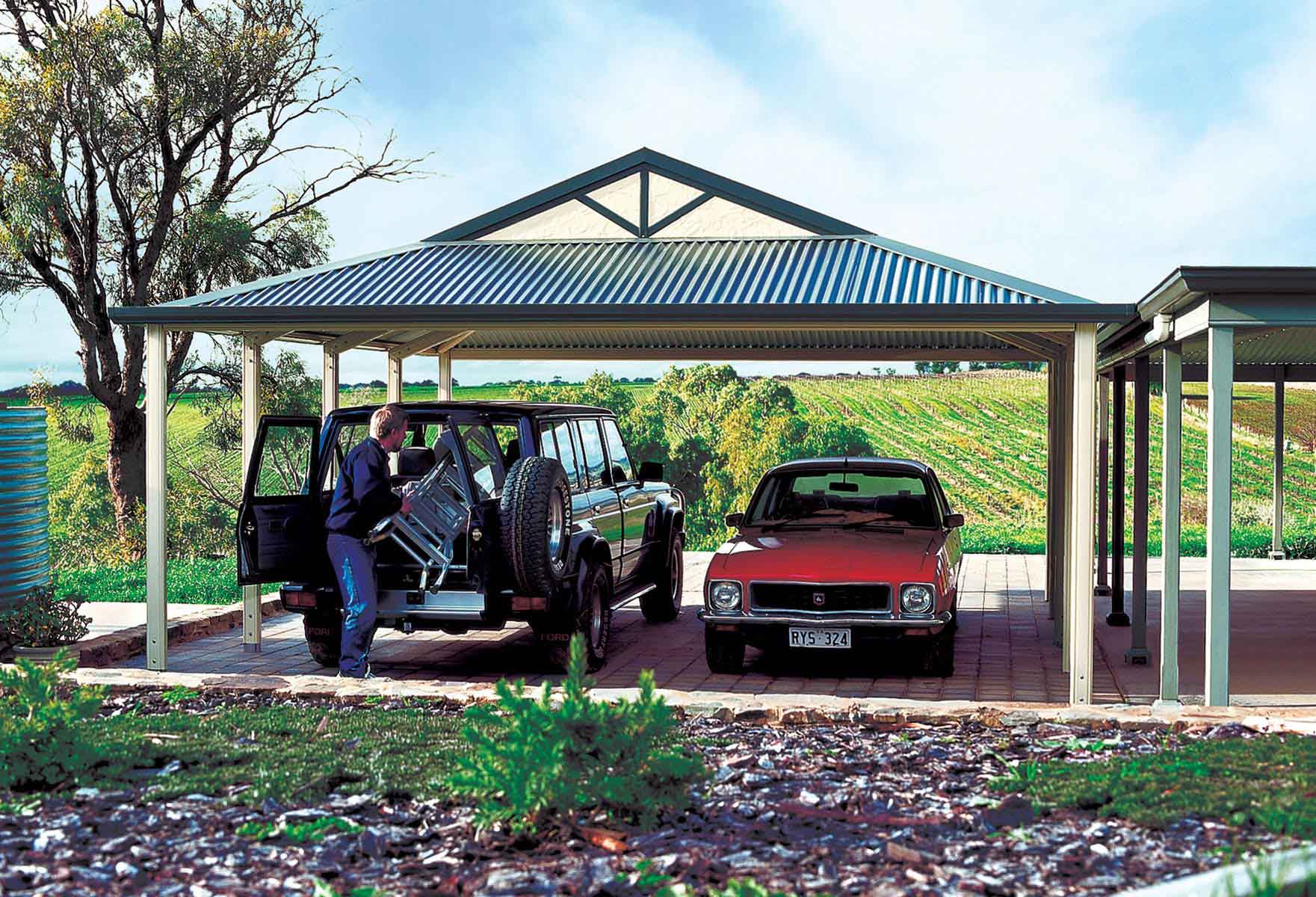 When possible, it's a good idea to use the same colours as your home's facade to create a cohesive look. Often, later installations such as carports, verandahs, pergolas and the likes can look like an obvious afterthought because the materials and the colours used are blatantly mismatched. If you are unable to use the same shade, go for a complementary colour: this creates a beautiful balance with the existing structure, and updates the street appeal of your home without looking too disjointed.
Will it fit into the climate?
Make sure to go for carport kits or designs that have been tried and tested against the climate in your area. Sturdy materials such as bricks and Stratco steel are popular choices for durable carports that will stand strong, rain or shine.
Do you need council approval?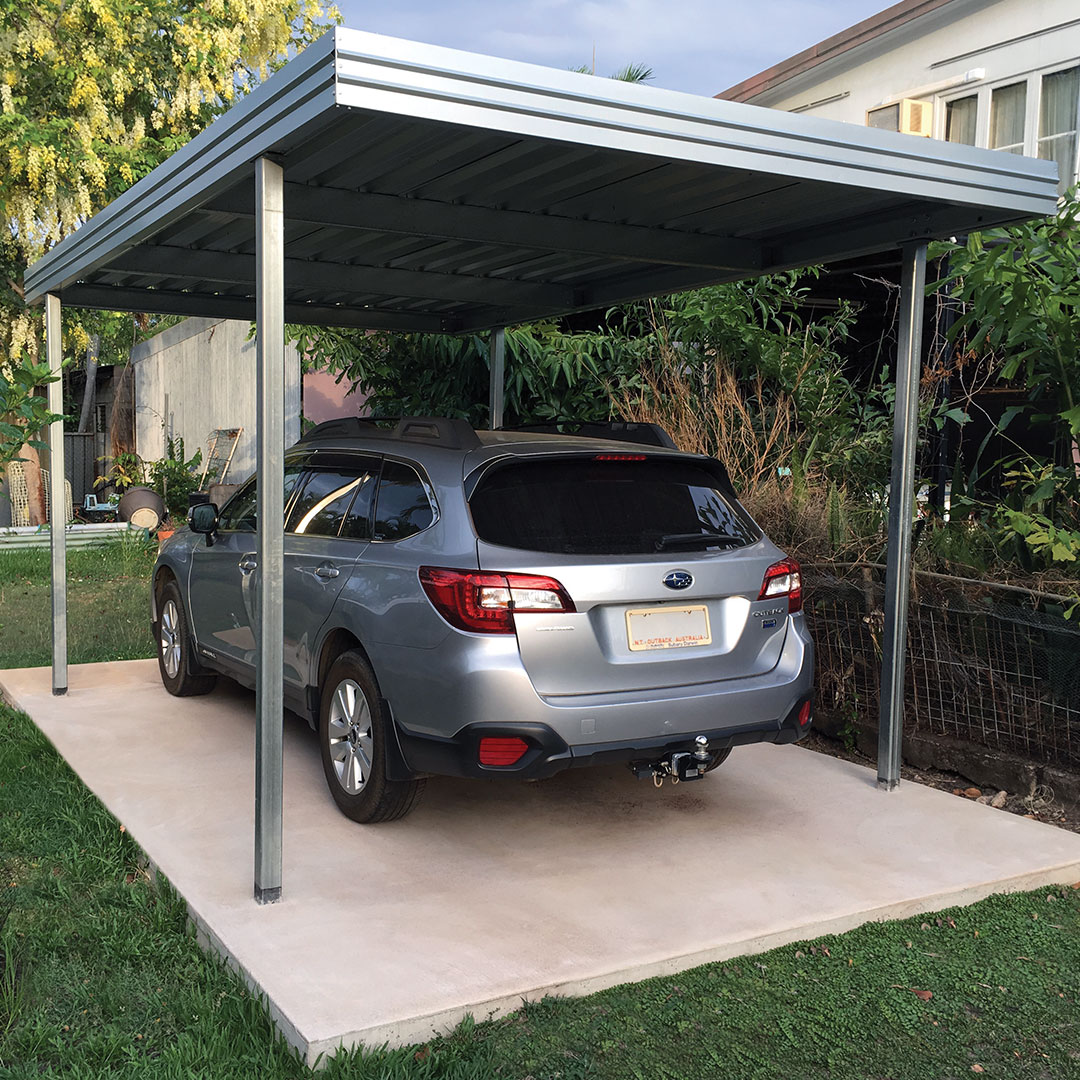 Even if you only want to install a small, freestanding carport, you need to consider if your local council approval is required. Check what restrictions your local council has in place for carports so you don't waste your time with engineering plans which don't comply with regulations. Keep in mind that the process of getting permission for a new structure can take time, so submit your paperwork as early as possible. Remember that if you forgo council approval and proceed without it, this can cause issues if you decide to sell your home later as you'll need to point out unapproved structures. To make life easier, at Outdoor Impressions we organise building permits and any dispensations on your behalf.
Once you've decided you need a new carport, start getting some quotes so you can get a better idea of how much the project will cost. Ensure that all costs are included in the quote: materials, installation, and any other additional fees. Don't automatically go for the cheapest price – you need to be confident that high quality materials are being used in the construction and the people you're dealing with are qualified so you carport lasts.
Call in the professionals
At Outdoor Impressions, we can help you create functional and visually appealing outdoor areas and offer a professional approach and reliable service. If you're wondering how to design a carport, our experts are ready to help! We utilise the leading designs of Stratco carports, which can be used both to keep your vehicles protected or for additional entertaining space. Your carport can be customised to fit your property and are available in a range of high gloss colours.
Looking for carports in Melbourne? Contact Outdoor Impressions at +61 3 9728 5377 or visit 1/158 Canterbury Rd, Bayswater North VIC 3153, Australia.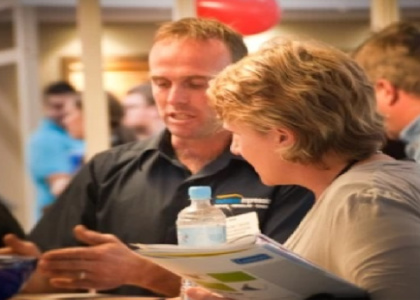 Professional Contractor, Director, Outdoor Impressions
Anthony Davis is a professional contractor and Director of Outdoor Impressions, the leading authorized Stratco dealer in Melbourne. With extensive knowledge in outdoor design and construction, Anthony and his team deliver design-focused, functional home solutions. With over 50 years of combined experience, Outdoor Impressions provides tailored, lifetime-engineered products for your outdoor living area.