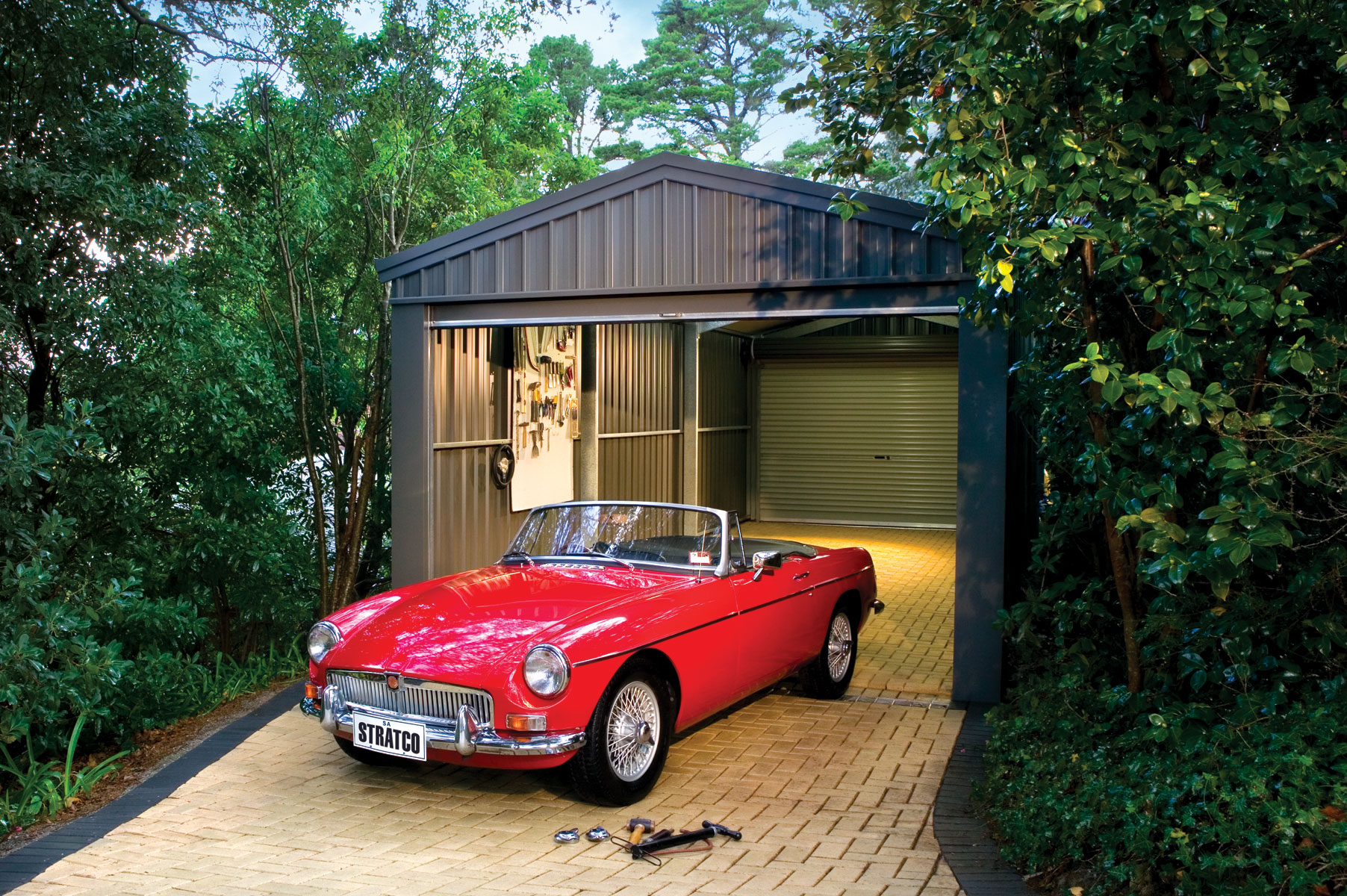 So you're thinking of adding a carport to your home, or you've got an existing carport on your property that you're not sure what to do with. While carports can seem like they have only one specific purpose (which is to provide shelter for your vehicle), that's not all they have to offer!
Oftentimes homeowners have converted their carports into an amazing outdoor area, levelling up their home addition into a whole new habitable space that can become a new home office, entertainment hub, or even a new outdoor living space that's fit for get-togethers and catch-ups.
Sound like your cup of tea? We've put together a handy guide on how to convert your carport, with heaps of carport conversion ideas that utilise your existing carport seamlessly. Read on to find out five creative carport conversion ideas for some design inspiration that's sure to wow and amaze!
Concrete Flooring
When installing carports, laying down a concrete slab is a good idea in order to secure its foundations. This is because concrete helps carports become more durable and resistant to high winds and rough weather.
And while the look of concrete flooring is an aesthetic in and of itself, take it one step further by stamping the wet concrete with a design before it dries; this adds a lovely texture and pattern that's not only unique, but also enhances the look of your flooring, too. You can even add dyes to the concrete to change its colour, or add a beautiful stain or finish, which is a great way to catch the eye. If you can, make sure to keep the carport floor level! This helps especially if you're wanting to add furniture to the space.
Roof Modifications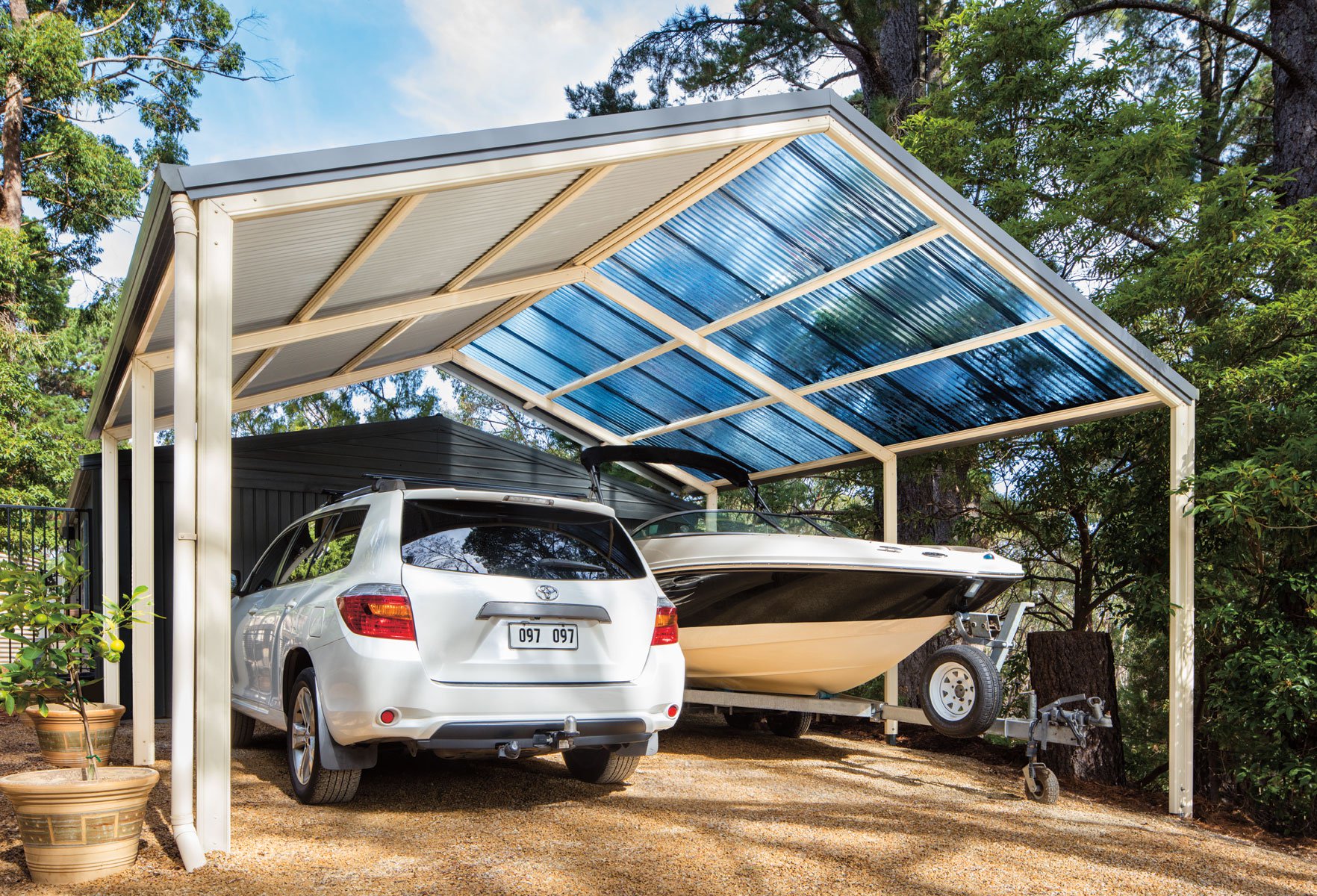 While most carports are already covered, it's not bad to double check its scope and to add a simple verandah over the top of your existing carport to accentuate the roof. Take it a step further by adding some new walls with windows to not only provide better protection from the elements in your current carport, but also to create a new room that you can convert into a gym, an outdoor movie area, a dining area, a workshop, a rumpus room, an additional storage space, or even just a classic, enclosed garage.
It can also be a good idea to think about installing an interior door that leads to the existing house, as a garage door can make the transition from inside to outside quick and easy.
Poolside Fun
Got a pool? Add some much needed poolside shade by converting your carport into a makeshift cabana. It can be built small enough to suit the size of your pool and backyard while still having enough extra space to place outdoor furniture for rest and relaxation.
Keep Things Fresh
Carports can sometimes look too streamlined to the point where it looks a little stale and uninviting. If you're wanting to make a project out of your converted garage or carport, it's a good idea to add some personal touches to the space. This can include adding plants for a calming yet vibrant effect, as well as utilising different fabrics and textures in your furniture and curtains to create contrasting visuals that keep things looking interesting all year round.
Don't forget to decorate! Small and big pieces alike go a long way in creating an inviting space that you and your guests will love spending time in.
Streamline Your Gym Sessions
Oftentimes going to the gym can be a struggle. From having to drive somewhere, waiting around before you can use equipment, and even going in during off-peak hours such as extremely early in the morning or after dinner, can be a discouraging factor in maintaining your physical health.
Instead, it can be a good idea to utilise your existing carport by turning it into a one-stop home gym that's got everything you need. By grabbing your own exercise equipment, whether it's a treadmill, a rowing machine, or even a squat rack, you'll be able to personalise your home gym and make it all the more easier for you to keep up with your physical fitness while enjoying the outdoors. And, if you're wanting a little more privacy, you could always add new walls or curtains to keep it all private!
FAQ
1. Do you need planning permission when converting a carport?
In general, this is dependent on your local council. However, if your builder makes sure that it follows building codes such as the Residential Design Codes, you shouldn't have to.
2. Who can I talk to for help when it comes to applying for planning permissions?
Your builder should make this step of the process easy for you by assisting with this application! As they have experience not only in the installation of carports, but also the behind the scenes paperwork that is necessary prior to installation, they'll be able to give you guidance when working with things such as building permits and carport conversion requirements. This includes knowing the nitty gritty details of things such as property lines,
3. How long would it take to build a carport?
While there are DIY carports available, it's always best to get expert assistance when installing your new outdoor space. Not only will they be able to install your carport quickly for you, but they can also provide some advice if you're not quite sure how you want the space to look, or if you're not quite sure on how to make it a multipurpose area that suits your needs perfectly.
Ready for your new outdoor space?
At Outdoor Impressions, our friendly team are well-versed in all things outdoor living, and love creating bespoke outdoor areas that level up your day-to-day living.
If you're looking for carport installers Melbourne, call Outdoor Impressions at +61 3 9728 5377 or visit 1/158 Canterbury Rd, Bayswater North VIC 3153, Australia.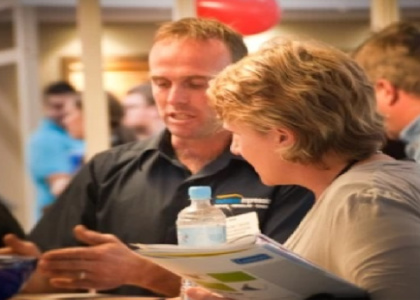 Professional Contractor, Director, Outdoor Impressions
Anthony Davis is a professional contractor and Director of Outdoor Impressions, the leading authorized Stratco dealer in Melbourne. With extensive knowledge in outdoor design and construction, Anthony and his team deliver design-focused, functional home solutions. With over 50 years of combined experience, Outdoor Impressions provides tailored, lifetime-engineered products for your outdoor living area.