DO YOU NEED A PERMIT FOR PERGOLA?
The process of adding new elements to our homes can be equally thrilling and overwhelming. Whether you're looking to enhance the appeal of your outdoor space with a pergola builders melbourne or want to add a small deck for leisurely Sunday brunches, it's crucial to understand the bureaucratic side of things.
The burning question remains: Do you need a permit for a pergola?
Pergola Regulations: The Basics
When you think of a pergola, what comes to mind? An open structure that brings a whole new dimension to your outdoor living spaces? Or a quaint shade cloth-clad spot where you can unwind with a book on a sunny afternoon? No matter your vision, it's important to acknowledge the fact that pergolas are more than just design additions – they're an investment into your perfect home. In Melbourne and across Australia, they're subject to local council rules, building regulations, and yes, permit requirements.
In most cases, if your proposed structure exceeds a certain floor area, or is not an 'open structure', you're going to need a building permit.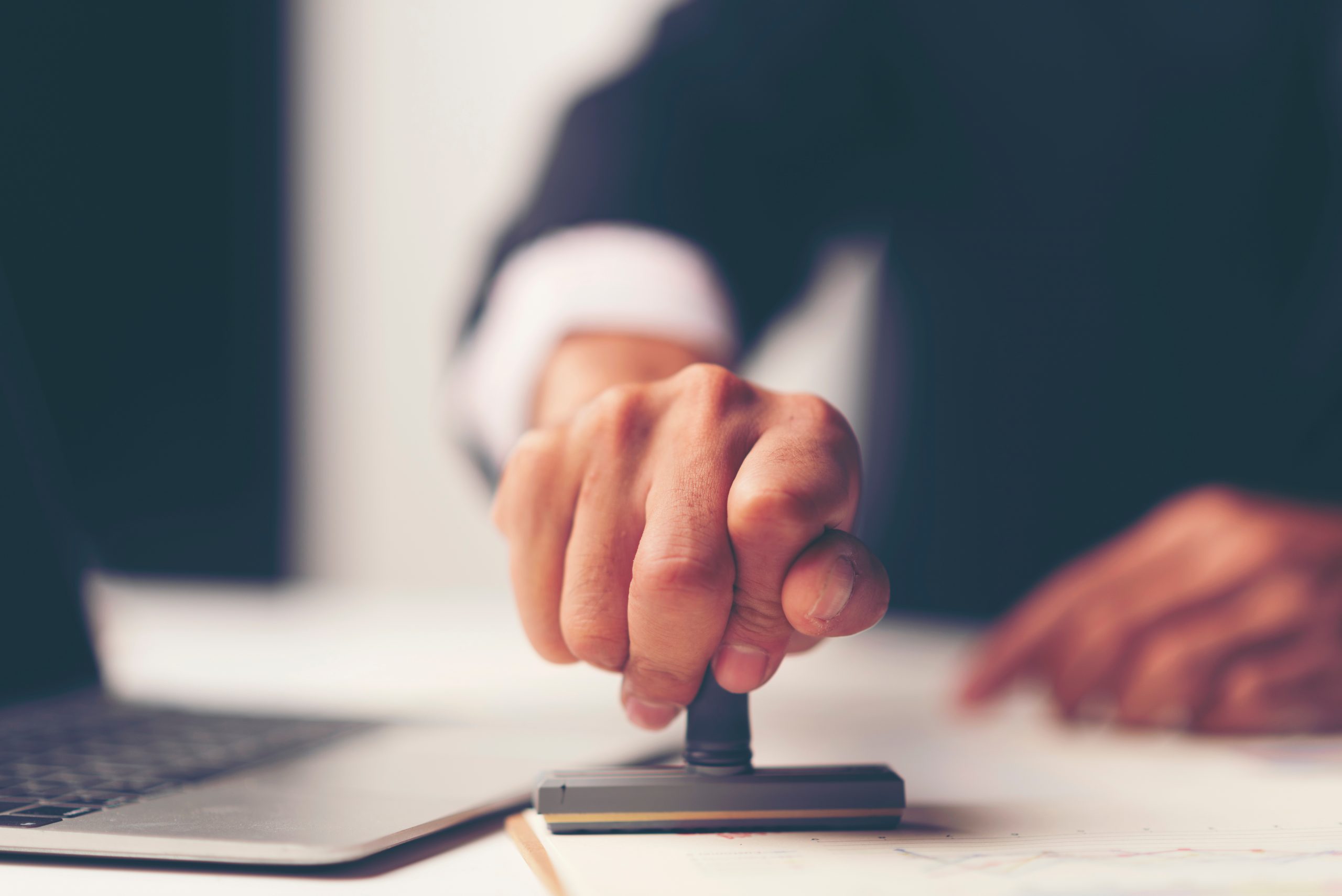 Navigating the Building Line and Boundary Regulations
Before you embark on the exciting journey of constructing your new pergola or other new construction projects, it's crucial to understand how your local council regulates property boundaries. Typically, a pergola design needs to adhere to the building line and boundary regulations. This could mean maintaining a certain distance from the property edge or meeting specific conditions set by your council.
For instance, if you're planning to attach your pergola to an existing structure, like your house, there might be rules governing how close it can be to the property boundary. Therefore, it's always advisable to consult with a registered building surveyor or the local council before work begins.
A Building Permit for Your Pergola
A building permit is more than just a piece of paper – it's an official approval that ensures the safety and legality of your construction. It's important to remember that the requirements for building permits can vary depending on the type of construction, its size, location, and other factors.
In the case of pergolas, the requirement for a permit often hinges on factors such as the pergola roof and the total floor area of the proposed structure. If you're thinking about building a pergola in Melbourne, consider these variables and consult with your building surveyor, local council, or, Outdoor Impressions for further information and permit assistance.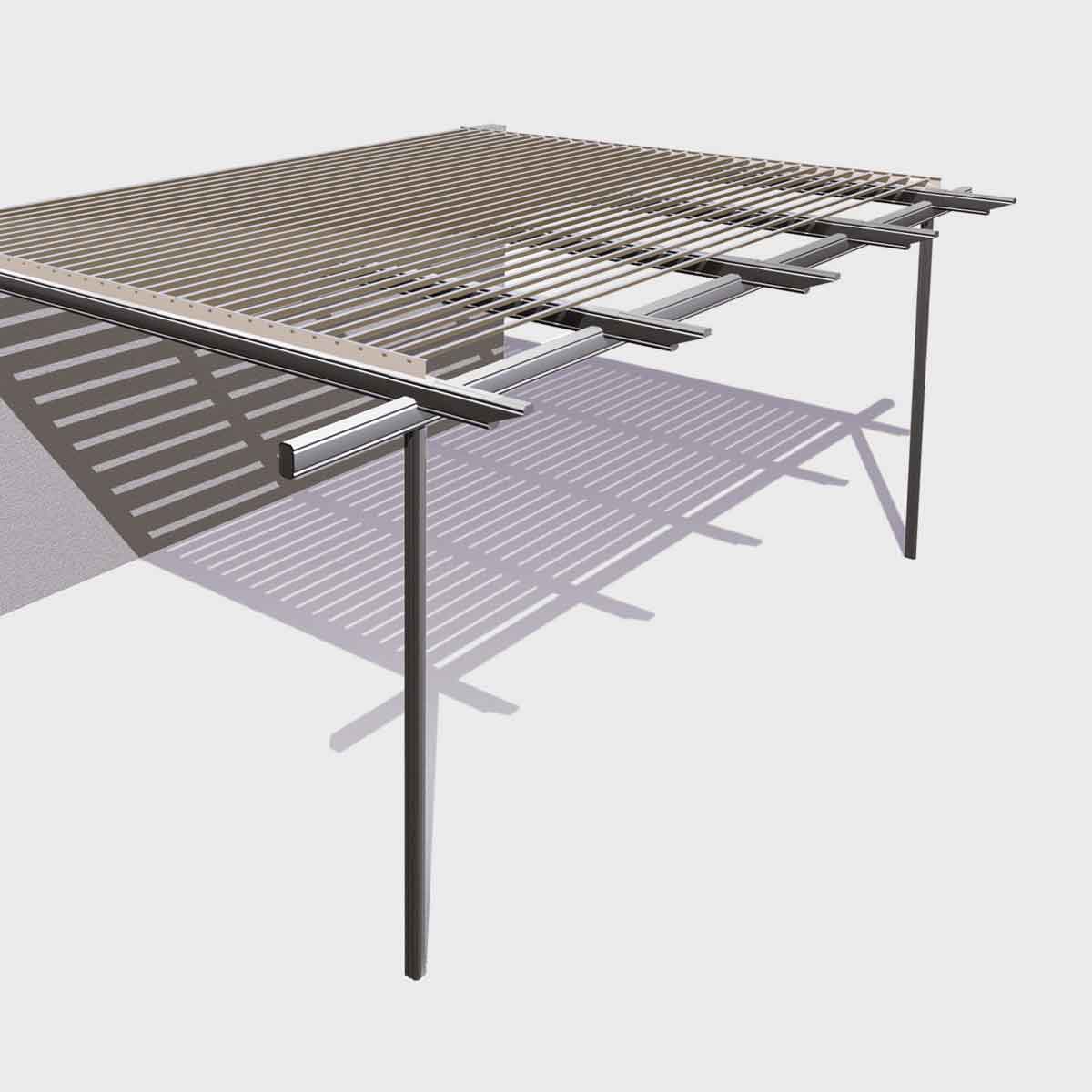 Understanding the Planning Approval Process
While your project may meet all building regulations, there's another layer of red tape that might come into play – planning approval. A planning permit, while different from a building permit, might also be required for your new pergola.
The planning approval process focuses on the impact of your construction on the surrounding area and neighbours. A planning permit looks at aspects such as how your pergola might alter the neighbourhood's appearance or the effect it might have on local wildlife.
Your Pergola and Safety Regulations
A pergola is more than just a design feature or a way to maximise your outdoor space. It's a structure that needs to meet safety regulations. Whether it's a large, roofed structure or small pergolas, safety is paramount. That's why building permits and council approval processes exist – to make sure that your beautiful pergola doesn't pose a risk to anyone.
Wrapping Up: Do You Need a Permit for a Pergola?
So, circling back to our original question – do you need a permit for a pergola? The answer, though layered, can be summed up fairly simply. If your pergola falls within certain size specifications and adheres to safety and boundary regulations, you may not require a permit. But if your pergola is a larger, roofed structure or attached to an existing structure, it's likely you will need a building permit.
To navigate these requirements, it's always a good idea to consult a registered building surveyor, your local council, or an expert in the field. This way, you're fully armed with all the information you need to proceed confidently with your exciting new pergola project. Whether it's a small deck addition or a larger, open structure designed to transform your outdoor living spaces, it's vital to tick all the right boxes to ensure the process is as smooth and compliant as possible.

Time to Start Building
As you plan to create your dream pergolas in Melbourne, remember to ensure it's an approved structure. Contact Outdoor Impressions at +61 3 9728 5377 or visit 1/158 Canterbury Rd, Bayswater North VIC 3153, Australia for expert guidance. Your investment in a permitted pergola will enhance your outdoor space and lifestyle for years to come.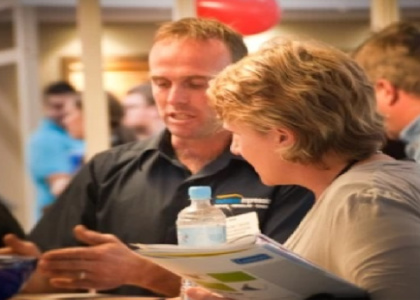 Professional Contractor, Director, Outdoor Impressions
Anthony Davis is a professional contractor and Director of Outdoor Impressions, the leading authorized Stratco dealer in Melbourne. With extensive knowledge in outdoor design and construction, Anthony and his team deliver design-focused, functional home solutions. With over 50 years of combined experience, Outdoor Impressions provides tailored, lifetime-engineered products for your outdoor living area.