PERGOLAS Melbourne
Enhance Your Outdoor Space with Our High-Quality Pergola Builders in Melbourne
Looking for a way to transform your outdoor space? Consider installing a Stratco Outback® Pergola with Outdoor Impressions. We've built Pergolas in Melbourne for 10+ years, creating sunny, open spaces with weather protection.
Our steel outdoor pergolas are available in a variety of glossy and matte colours. This makes it easy for you to find the perfect one for your home. Plus, you won't have to worry about the maintenance or damage that comes with timber pergolas. With Stratco pergolas, you'll have a functional and durable outdoor space for years to come.
Contact us today to get a FREE quote.
Pergola design styles
Select from an array of designs, such as traditional, curved, or adjustable louvred styles. Our team at Outdoor Impressions can help to build you a durable steel pergola. Designed to be low-maintenance and capable of withstanding Australia's harsh weather conditions.
We have a pergola style to suit any home and budget.
Open Pergola
This pergola design offers an open-air experience, allowing sunlight to gently filter through its structure. Ideal for those who love the outdoors and desire a space that feels airy and unrestricted.
Shade Cloth Pergola
Escape the scorching heat and create a cool oasis in your backyard with our Shade Cloth Pergola. Crafted with high-quality, UV-resistant fabric, this pergola provides exceptional shade, protecting you and your loved ones from harmful sun rays.
Shade Blade Pergola
Create natural filtered light with the innovative Shade Blade system. Letting in light and breeze while protecting from the elements. There is also a small gutter designed into the blades to protect from light showers.
Sunroof Louvre Pergola
Have the ability to control your environment with the Louvre system. Manually or electronically control the blade angle, so that you have a space that is perfect for all weather conditions. The Sunroof louvres give you ultimate control.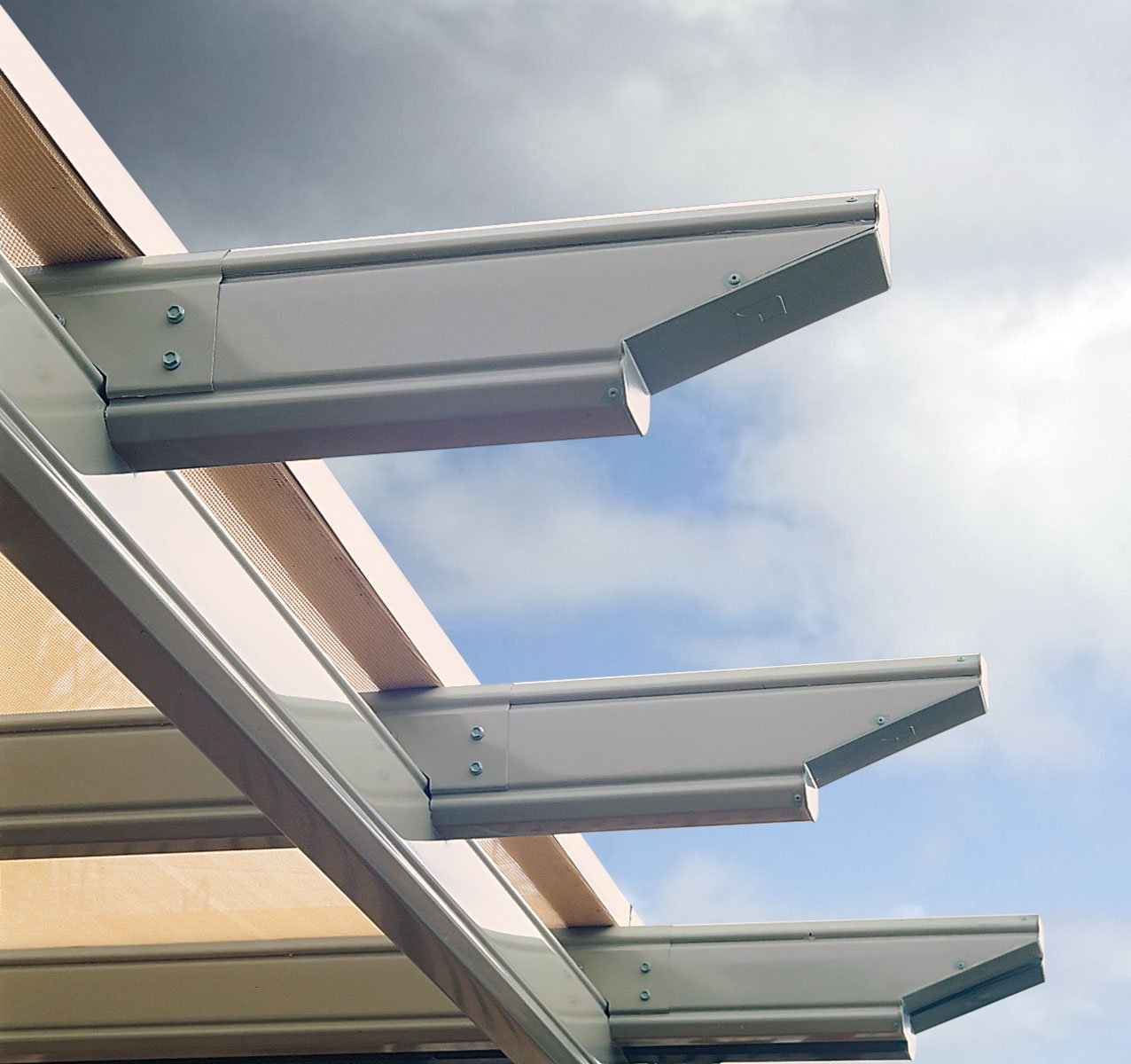 End-to-End Pergola Builders
Discover amazing outdoor living solutions at Outdoor Impressions. Our team creates beautiful, customised spaces that match your lifestyle and design dreams.
Discover the potential of your outdoor space with our exquisite Melbourne pergolas, designed to suit your individual preferences. Our approachable team is ready to collaborate with you, bringing your vision to life and crafting the perfect outdoor retreat.
We cover the whole installation process with our all-inclusive design and construction services for your outdoor space. We specialise in Melbourne pergola installations, offering free quotes, 3d design rendering, permit assistance, personalised advice, and top-quality installation.
Transform your backyard with Outdoor Impressions' expert pergola solutions!
Why Choose us to build your pergola?
We've been building a team of pergola builders Melbourne residents can trust for more than a decade.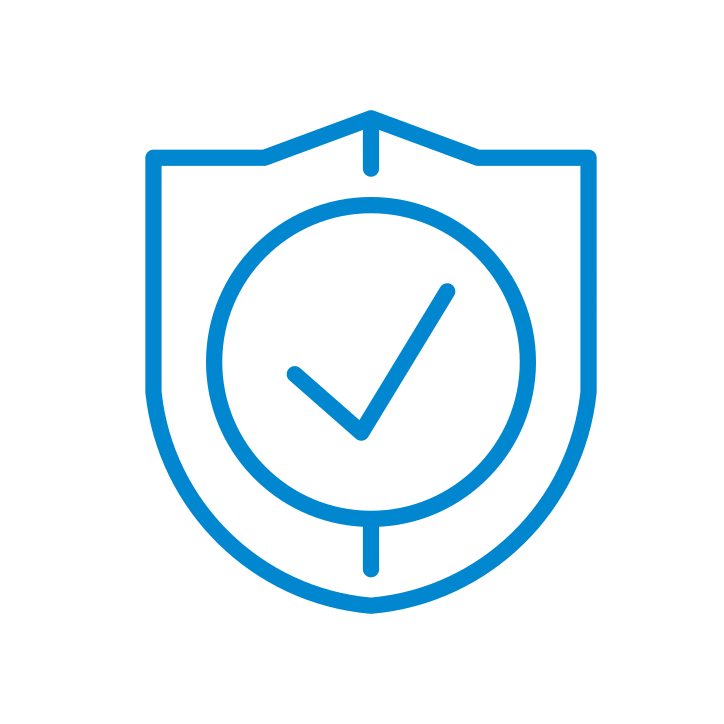 25 Year Structural Warranty from Stratco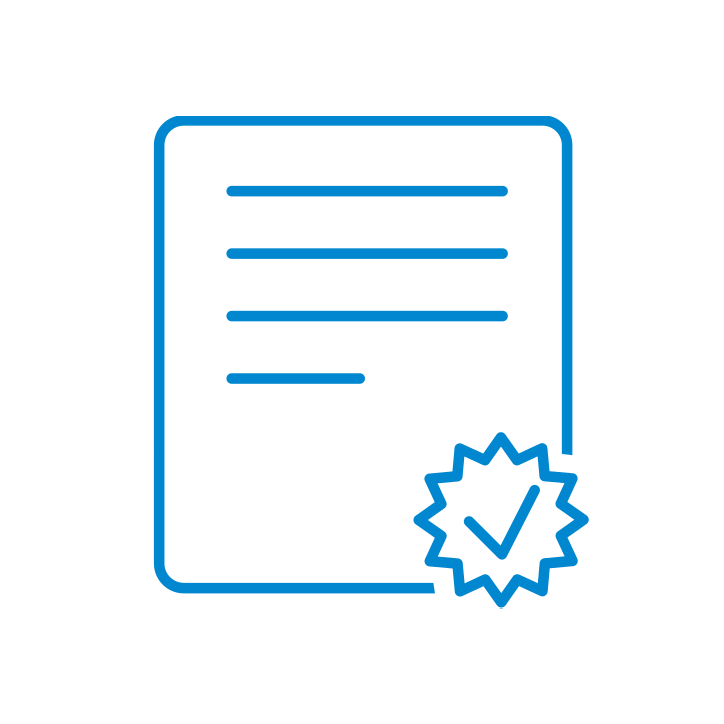 We Handle Design, Permits & Install
We've Been Building Pergolas for Decades
Extensive Stratco Outback® Range & Colours
The Stratco Outback
® Pergola in Melbourne
Aussies love the great outdoors. So it's not surprising that homeowners are creating outdoor spaces on their property to relax and connect with nature.
From
carports
,
verandahs
,
gazebos
, and
patios
, there are a lot of outdoor living spaces to choose from. Outdoor Pergolas have become one of the most popular outdoor solutions in recent years and for good reason!
Adding a pergola expands the living space of your home. This can in turn boost the value of your property.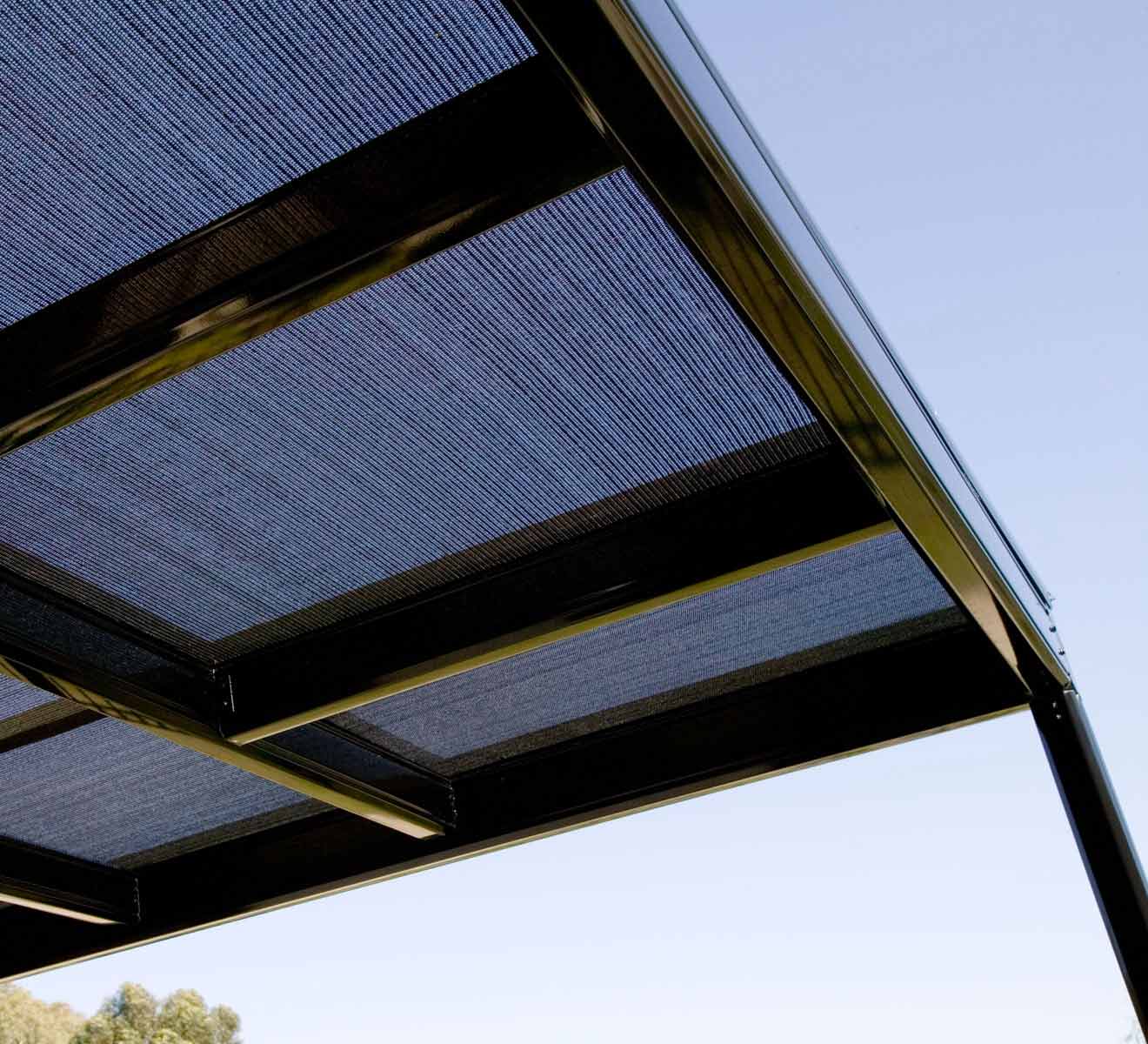 What our Pergola Clients are saying…
"Well what can I say….From the first time when I met with Anthony Davis who quoted my Stratco pergola. From our first meeting to the finished product, I cannot fault their professionalism and workmanship. Daniel and Jack performed the installation. They were always respectful while on-site and kept me updated re progress, timelines and fielded my multitude of questions with absolute professionalism."
"Fantastic, easy and professional service. Could not fault the team at Outdoor Impressions. They made the process of building our Pergola very easy."
"We are truly happy with the end product of our beautiful pergola with decking, I have specific requirement with the design and material. Anthony is extremely friendly and helpful in giving me practical ideas and drafting out the plans in my minds. I feel very comfortable to discuss what I want with them. Their teams are professional."
"Professional all round.
Great quote. Helpful obtaining permit. Efficient tradesmen. Excellent finish. Thank you"
Explore the Stratco Pergola Colour Range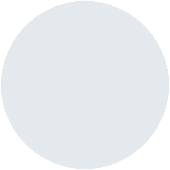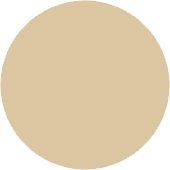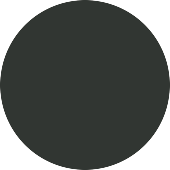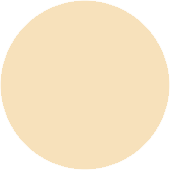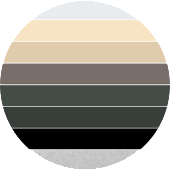 The lovely Stratco Outback® collection provides a wide variety of colors. Whether you want to match or complement your current home, our team can assist you.
Contact our team for colour samples or design suggestions to explore your choices.
MELBOURNE STRATCO PERGOLA BUILDERS

We're committed to helping you find and install the perfect Pergola for your home. No two homes are the same and there's no reason for you to have the exact same one as your neighbour. Choose from Stratco's range of Pergolas by viewing our catalogue or speaking with one of our experts today. We can come to your home for a free measurement and, after selecting from the different designs available, give you a free quote.
We can build custom bespoke pergolas to perfectly blend in with the existing architecture of your home. Made of high-quality steel and available in a variety of styles, you can surely find the right product to create the perfect outdoor space. Finally, make it all yours by choosing from a wide selection of gloss and matte colours. The durable material and finish will give you peace of mind that you've invested in something that will withstand the test of time.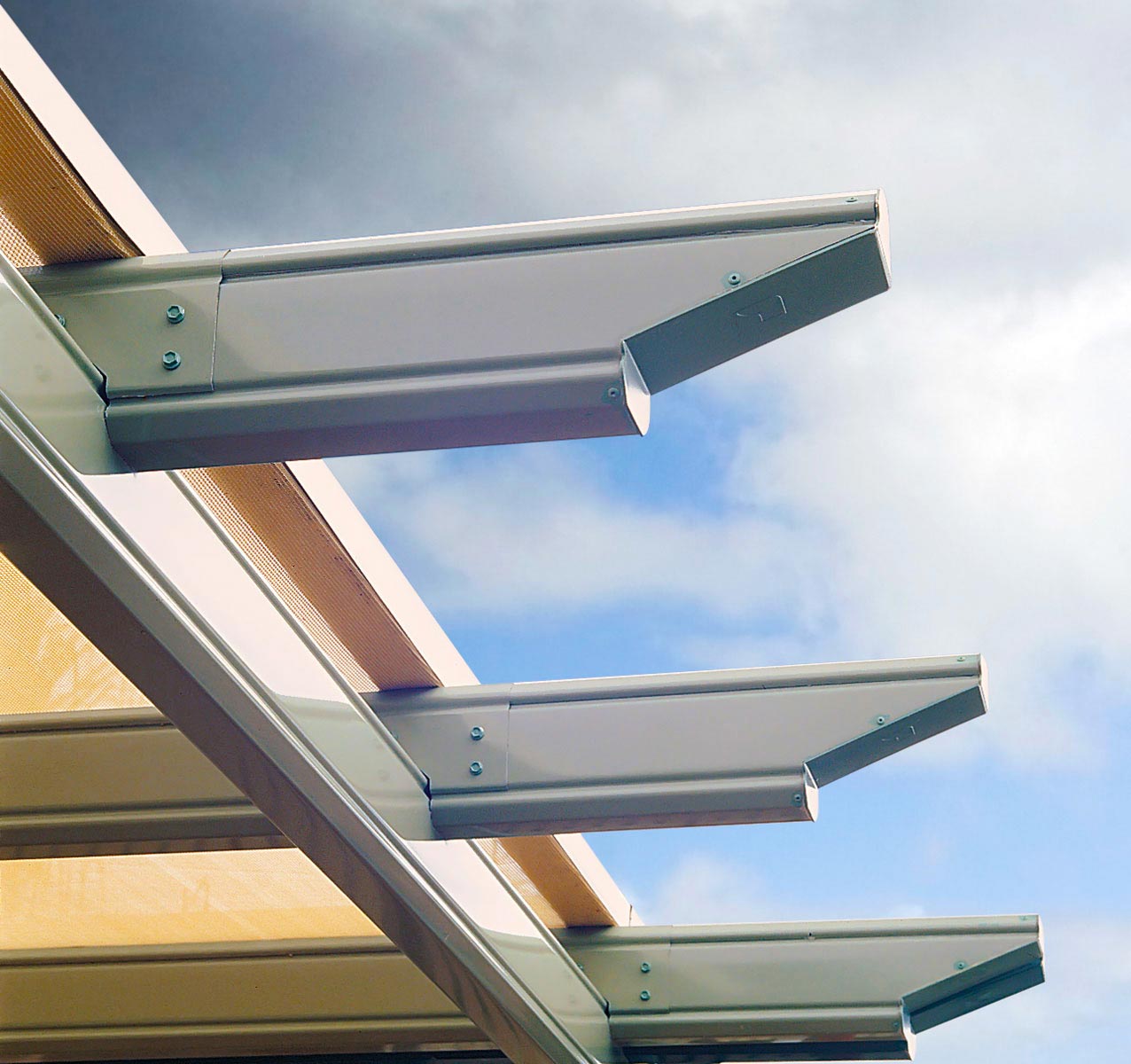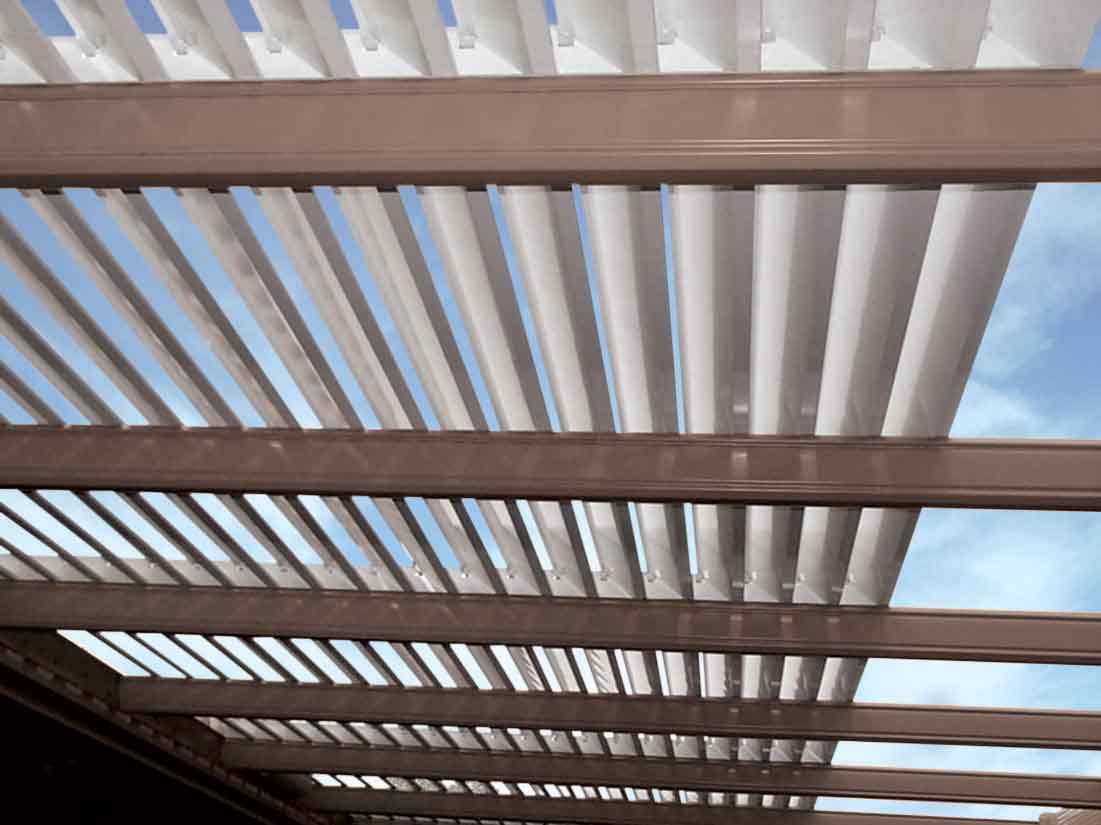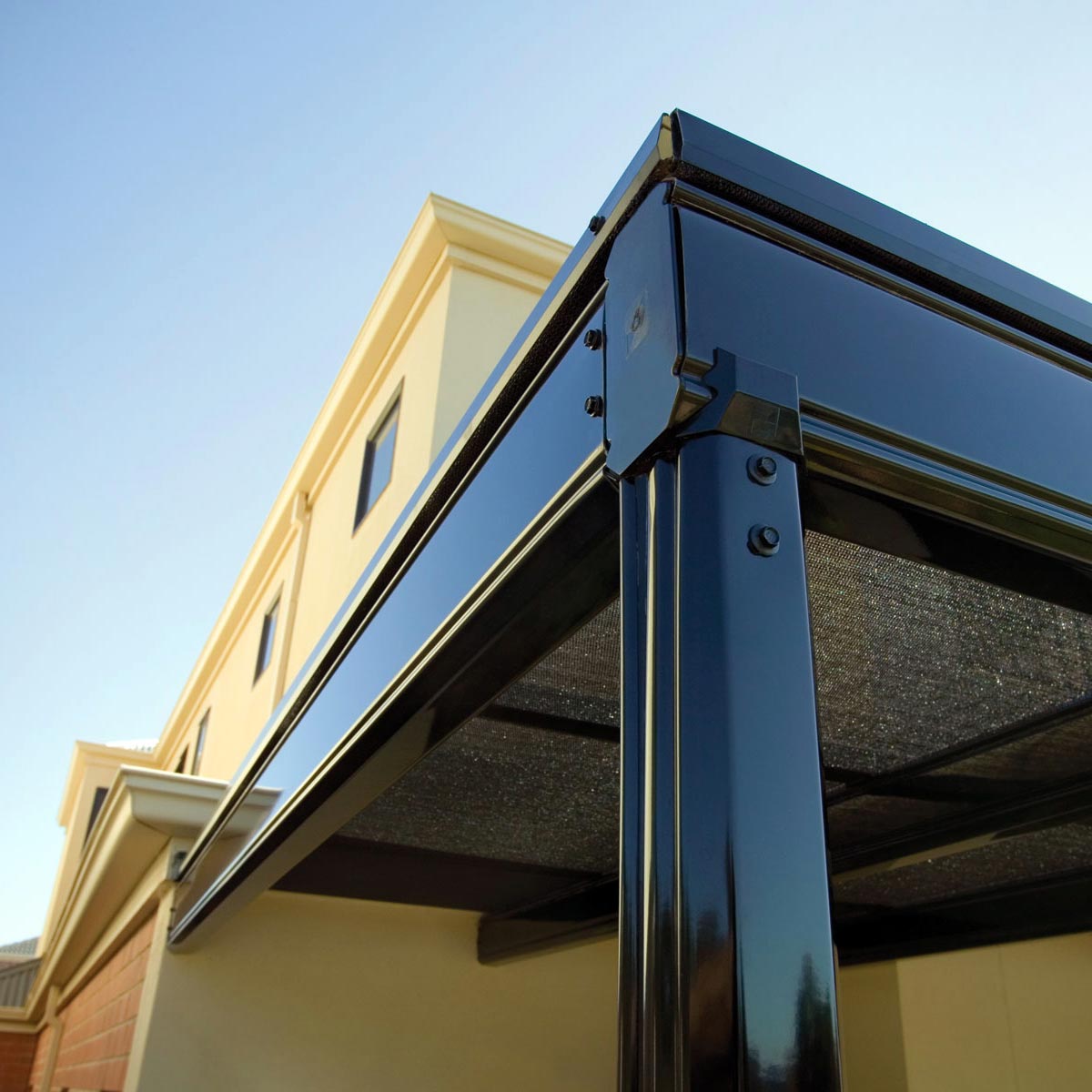 At Outdoor Impressions, we pride ourselves in providing high quality, reliable and personal service to all of our customers.
When you visit us, you don't just get a salesperson – you get a team member who's there to serve you to the best of their ability.
That means, they listen and you get what you need!
One of our sale representatives will contact you within one business day.
Get Free Measure & Quote!
Please fill out the form below and we will back to you soon.
Factory 1, 158 Canterbury Road Bayswater North VIC 3153
CONTACT US
Visit us:

Factory 1, 158 Canterbury Road, Bayswater, North Vic 3153