Upgrade Your Garden with a Premium Gazebo in Melbourne
Are you looking for an outdoor solution that provides shade, comfort and curb appeal? Explore Melbourne's premium gazebo installation with Outdoor Impressions. With over 10 years of experience installing the Stratco Outback® Gazebo range in Melbourne, we transform ordinary backyards into serene retreats, providing shade and charm amidst Melbourne's unpredictable weather.

Our wide range of gazebos are available in a variety of finishes and textures. Create an outdoor centrepiece that's not just durable but also perfectly matches your garden's aesthetics. We're committed to delivering the best products for your unique garden so that you can make the most out of your outdoor area.
Get in touch with us for a no obligation quote!










Melbourne Gazebo Design Choices
Find the right products to protect your outdoor furniture from the elements and complement your home. From classic rotunda to modern pavilion structures, our team at Outdoor Impressions craft gazebos tailored for the Australian climate – sturdy, durable, yet undeniably stylish.
Discover the perfect gazebo style for your outdoor area.
Rotunda Gazebo
A timeless design that captures hearts, our rotunda gazebo offers a rounded outdoor structure with domed roofing, creating a unique aesthetic while protecting you from the elements.
Hip End Gazebo
For those keen on adding character and a traditional feel, our hip-end gazebos are designed to match the aesthetics and shape of your home. They're the perfect outdoor gazebo for architectural symmetry.
Pavilion Gazebo
Celebrate grand events or just an evening soirée under the marquee of your pavilion gazebo. With open sides and robust columns, these structures offer plenty of space for parties and gatherings.
Pergola Gazebo
Drawing inspiration from the traditional pergola, these standalone structures resonate with those who adore a blend of nature and comfort. Pergolas are available with open or closed roofing options.
Gazebo Masters in Melbourne
Elevate your outdoor experience with Outdoor Impressions. Our expertise extends beyond installations. We specialise in working with you to understand your vision, allowing us to craft a gazebo that's more than a structure—it's a reflection of your personal style.
From design ideation to final touches, our comprehensive gazebo services encompass 3D design rendering, permit guidance, custom advice, and high-grade installation.
Trust Outdoor Impressions for unmatched gazebo solutions in Melbourne.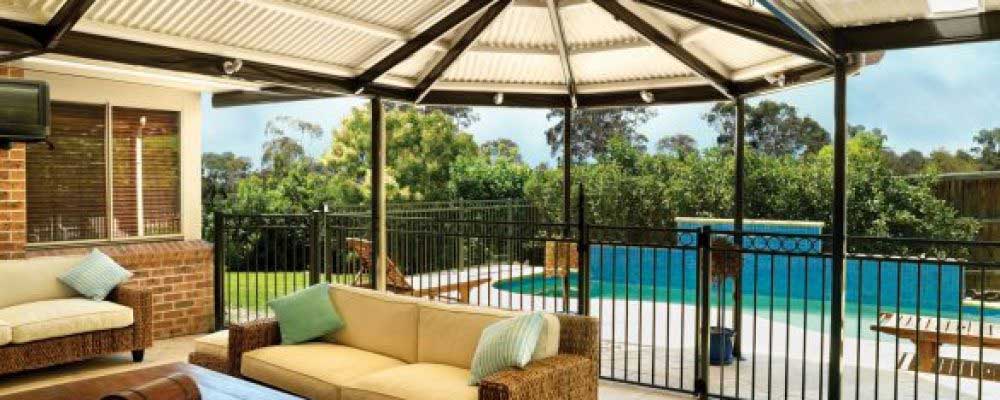 Reasons to Choose Us For Your Gazebo Installation:
Over a decade of unparalleled gazebo crafting experience in Melbourne.
Affordable prices with seamless installation from our expert team
High quality Gazebo Services: From design to completion.
Wide range of Gazebo Designs and finishes.
Tailored solutions to fit every garden's uniqueness.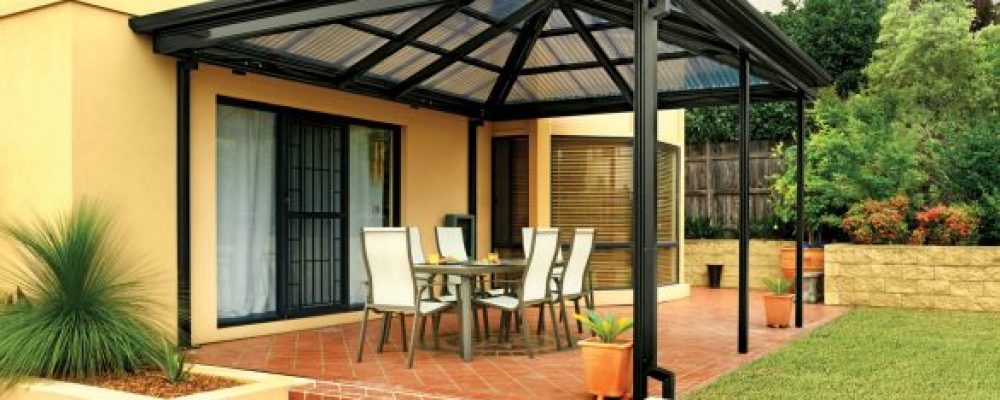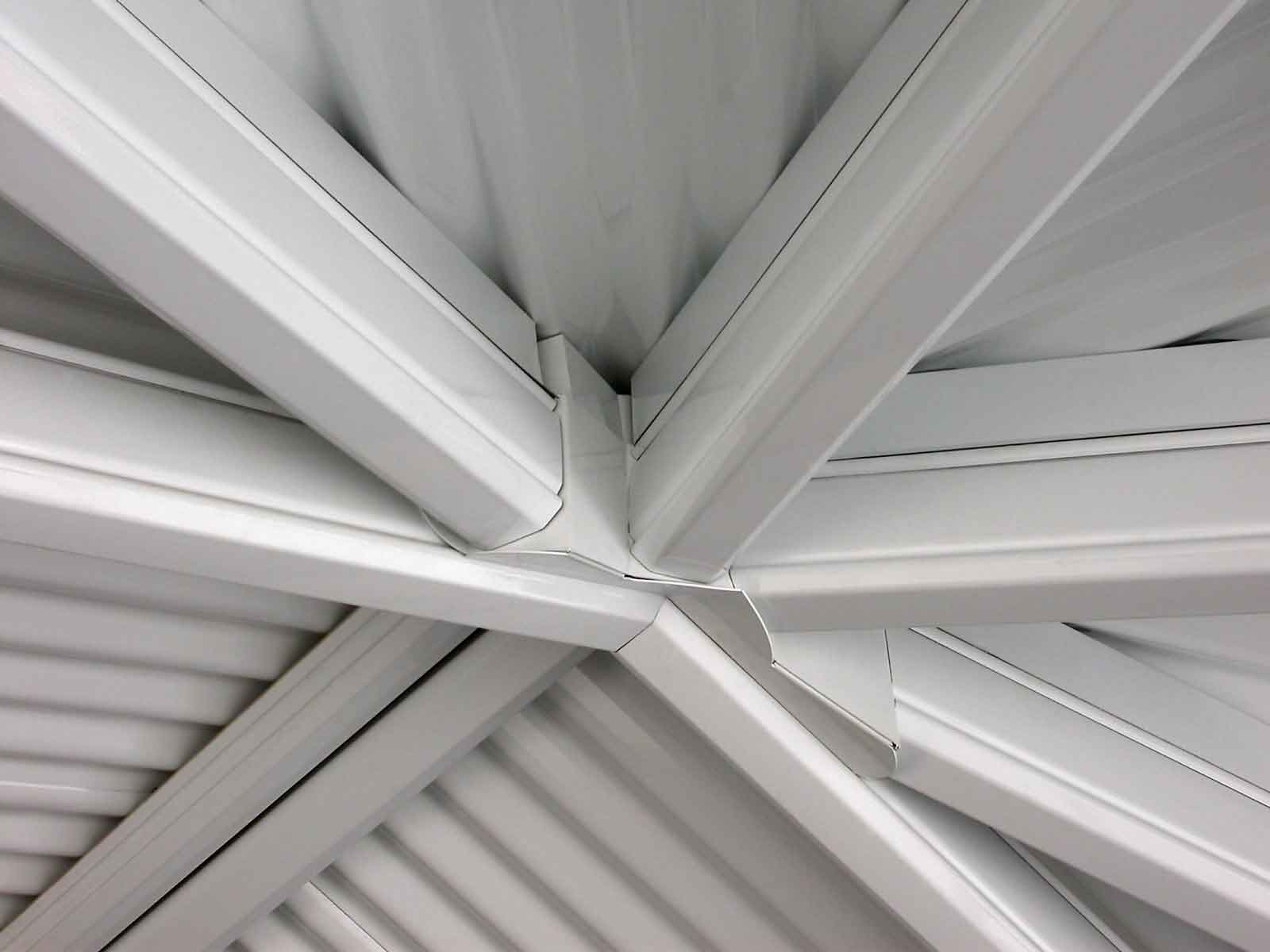 The Stratco Outback® Gazebo in Melbourne
Enjoy your outdoors year-round with a Stratco Outback® Gazebo. Whether you're looking for a quiet reading nook or space to entertain, gazebos serve multiple purposes, giving you an outdoor area that's functional and stylish.
Gazebos have gained immense popularity as they don't just enhance the aesthetics and comfort of your home but can also increase your property value.
Whether you need a carport, verandah, pergola, or patio, we can supply the perfect outdoor solution for you.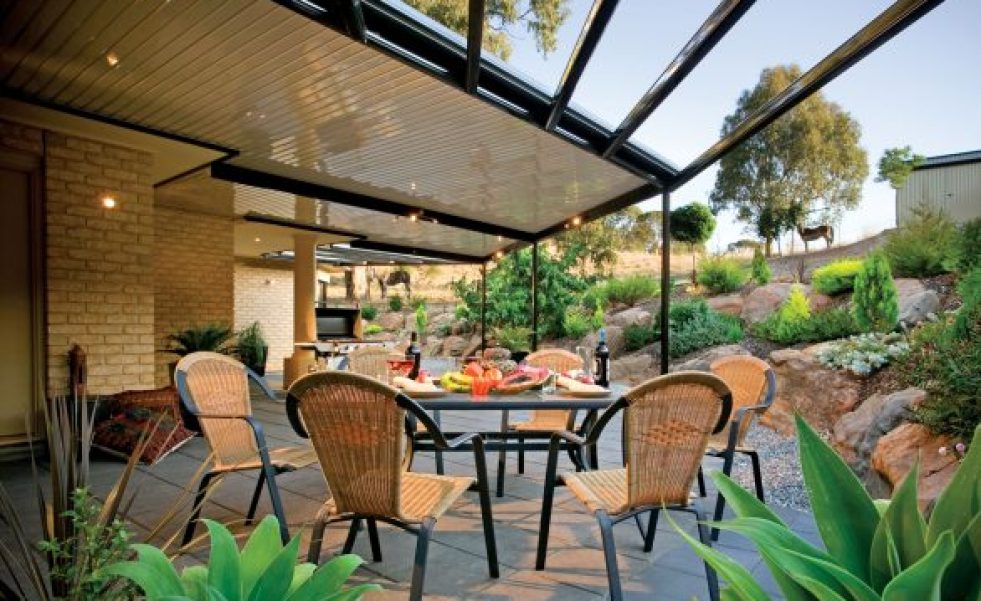 Melbourne's Premier Gazebo Specialists
At Outdoor Impressions, we're passionate about delivering the ultimate gazebo for your garden. With the full range of Stratco Outback® designs and finishes, there's a gazebo that will reflect your personal style. Our gazebos are crafted with top-tier materials to guarantee a long-lasting structure for you and your family to enjoy for years to come.
Contact our friendly team today for advice on bringing your outdoor area to life, alongside a free measurement and quote to help you get started. Upgrade your outdoor space today!
"Super friendly"
Wow, just gotta say, Treant and Adam totally rocked building our gazebo! These guys know their stuff. Super friendly and down-to-earth, they made the whole process a breeze. Our new gazebo is like a slice of paradise in our backyard. Kudos to them for the awesome work and good vibes. If you're thinking gazebos, these are your go-to guys!

"True Pros"
Outdoor Impressions sent Treant and Adam to build our dream gazebo, and they absolutely nailed it. These guys are true pros – friendly and skilled. Our backyard went from meh to mesmerizing in no time. Thanks to Outdoor Impressions and the dynamic duo, our weekends just got a whole lot better!

"Plans, Permits, the lot"
Outdoor Impressions, with the incredible teamwork of made our gazebo dreams a reality. From start to finish, they handled everything flawlessly. These pros not only installed the stunning Stratco Outback but also took care of the entire process like champs.

"Takes Timeliness Seriously"
These guys take timeliness seriously without compromising on excellence. If you want a gazebo that's both swift and splendid, these are the folks to call.

At Outdoor Impressions, we pride ourselves in providing high quality, reliable and personal service to all of our customers.
When you visit us, you don't just get a salesperson – you get a team member who's there to serve you to the best of their ability.
That means, they listen and you get what you need!
One of our sale representatives will contact you within one business day.
Get Free Measure & Quote!
Please fill out the form below and we will back to you soon.
Explore the Stratco Pergola Colour Range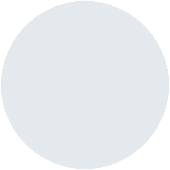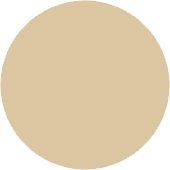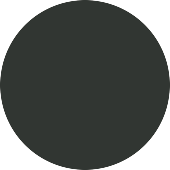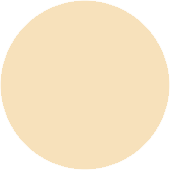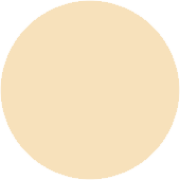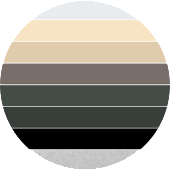 The lovely Stratco Outback® collection provides a wide variety of colors. Whether you want to match or complement your current home, our team can assist you.
Contact our team for colour samples or design suggestions to explore your choices.
Factory 1, 158 Canterbury Road Bayswater North VIC 3153
CONTACT US
Visit us:

Factory 1, 158 Canterbury Road, Bayswater, North Vic 3153