STRATCO Patios Melbourne
Elevate your outdoor living experience with Stratco Patios Melbourne, the go-to solution for stylish and functional outdoor spaces. As an authorised Stratco dealer, we pride ourselves on offering top-quality patio solutions, tailored to your unique preferences and budget. With our expert design and installation services, we'll transform your backyard into a stunning oasis, perfect for relaxing and entertaining.
Contact us today for a free design and quote.
WHY A STRATCO OUTBACK® PATIO IS THE IDEAL CHOICE?
We partner with Stratco to deliver our patio options for 4 key reasons.
Quality – Stratco patios are made from high-quality materials that are built to last. They are made from durable steel and aluminium, and the finishes are designed to withstand harsh weather conditions. They also have a significant product warranty.
Customization: Stratco patios can be customized to fit your specific needs and preferences. You can choose from a range of designs, colours, and materials to create a patio that is unique to your home.
Versatile: Stratco patios can be used for a variety of purposes, from outdoor entertaining to a quiet spot to relax. They can be designed to suit any style of home and can be used in any location.
Value: Stratco patios offer excellent value for money, providing high-quality outdoor living space at a reasonable price. With a Stratco patio, you can add value to your home while enjoying the benefits of an outdoor living area.
STRATCO PATIO INSTALLERS IN MELBOURNE
When it comes to installing high-quality, stylish outdoor living solutions, our team has years of experience installing patios in Melbourne.
If you live in Melbourne and want to build a patio on your property, count on our team of professionals. We pride ourselves on our attention to detail and have built a team of patio builders Melbourne residents can trust their homes with. Our expert team will work with you, to create and design your new patio or striking alfresco area.
Contact our team today to get started on designing and building your new home addition. We can even handle the building permits.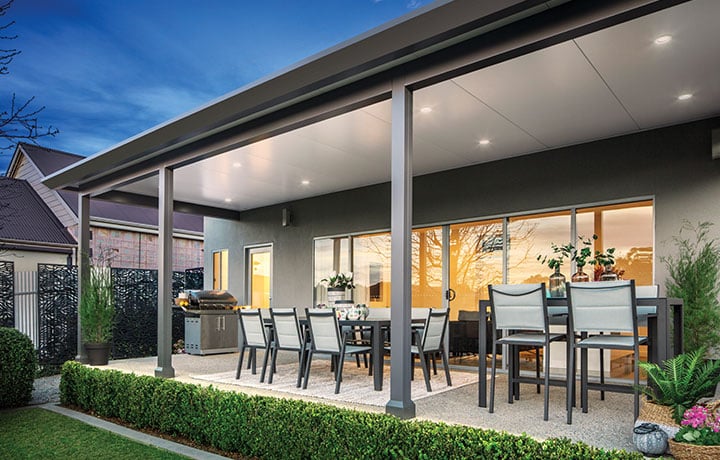 WHAT IS A PATIO?
A patio is an outdoor living space, usually adjacent to a home or building. They're popular in Melbourne because they can increase the value of a property while providing a functional and enjoyable outdoor area.
Living in Melbourne, covered patios are the perfect way to enjoy the outdoors, regardless of the weather. It's the perfect solution for outdoor entertaining and expanding the living space of your home.
Patios come in different styles and designs to match your home. We have a range of choices from flat, curved, or gabled roofs, or even create your own custom design.
Speak with our team to find out which patio solution would work best for your home.
DO STRATCO OUTDOOR PATIO ADD VALUE TO A HOME?
Adding a patio to your Melbourne home will likely increase in value from the simple addition of additional living space. Add to that the high quality of a Stratco Outback® product and your patio will be a notch above the rest.
Having the ability to tailor your patio to suit your home will ensure that you maximise your investment.
Patios are a great solution for creating an outdoor space for dining, relaxing, and entertaining with friends and family. With the less-predictable weather of Melbourne, this is even more so the case.
It is widely known that real estate agents, investors, and prospective homeowners seek out the incorporation of these impressive outdoor constructions.
Get Started with Stratco Patios Melbourne Today!
Here at Outdoor Impressions, we specialise in creating exceptional outdoor solutions for our customers.
Coming in a range of colours, styles and shapes, our Stratco Patios can be customised to suit your home and style. Having extensive experience installing Stratco products for decades, we know how to make them match you and your home perfectly.
Installing a patio is a cost-effective and ideal way to expand your usable area and enhance your property's worth. We are happy to discuss any questions about Stratco patio costs and prices.

cooldek-46.jpg">

cooldek-57.jpg">
cooldek-58.jpg">

cooldek-61.jpg">

cooldek-63.jpg">

cooldek-64.jpg">
cooldek-65.jpg">

verandah-
carport
-outback-flat-04-1.jpg">

verandah-
carport
-outback-flat-05-1.jpg">

verandah-
carport
-outback-flat-08-1.jpg">

verandah-
carport
-outback-flat-17.jpg">

verandah-
carport
-outback-flat-26.jpg">

verandah-
carport
-outback-flat-27.jpg">

verandah-
carport
-outback-flat-38.jpg">
verandah-
carport
-outback-flat-39.jpg">

verandah-
carport
-outback-flat-40.jpg">
verandah-
carport
-sanctuary-03-1.jpg">

verandah-
carport
-sanctuary-04.jpg">

verandah-
carport
-sanctuary-06-1.jpg">
verandah-
carport
-sanctuary-08.jpg">
verandah-carports-outback-
sunroof
-27.jpg">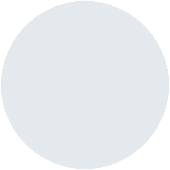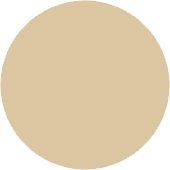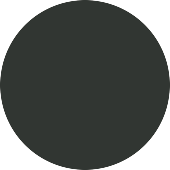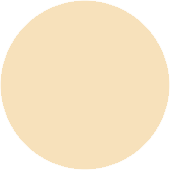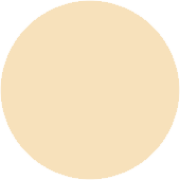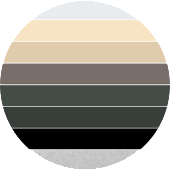 The beautiful Stratco Outback® range offers an incredible range of colours.
Transform your outdoor entertaining area with calming hues, and bold tones, or just keep it simple with a sea mist white. With such a wide range of colour options, the choice is all yours.
Speak to your consultant for more great ideas and colour samples.
At Outdoor Impressions, we pride ourselves in providing high quality, reliable and personal service to all of our customers.
When you visit us, you don't just get a salesperson – you get a team member who's there to serve you to the best of their ability.
That means, they listen and you get what you need!
One of our sale representatives will contact you within one business day.
Get Free Measure & Quote!
Please fill out the form below and we will back to you soon.
Factory 1, 158 Canterbury Road Bayswater North VIC 3153
CONTACT US
Visit us:

Factory 1, 158 Canterbury Road, Bayswater, North Vic 3153