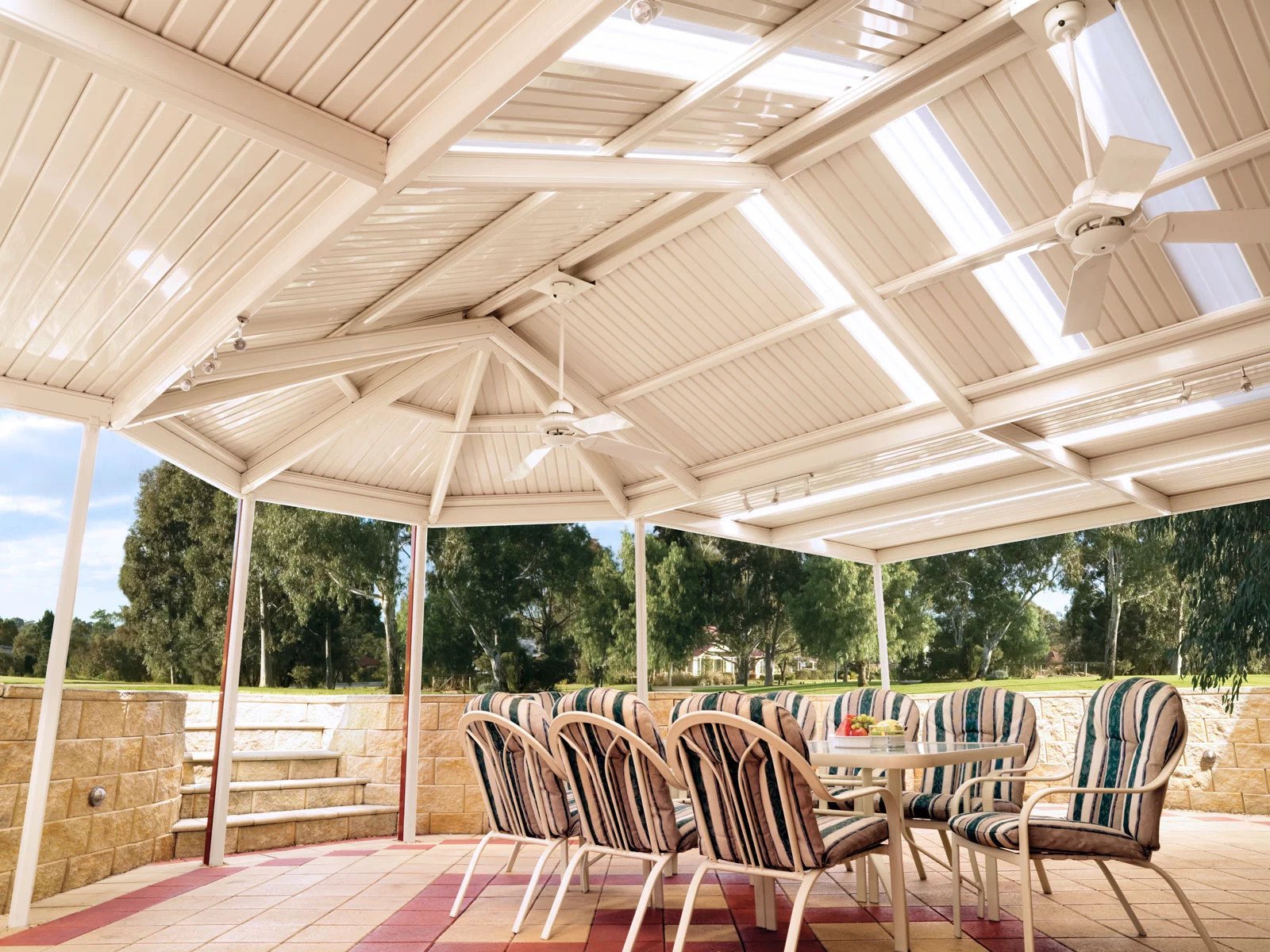 When looking at spicing up your backyard or outdoor area, gazebos are a great way to provide shelter and entertaining space. The simple addition of a roofed structure adds both elegance and practicality to your home, giving you a place to entertain friends and family or enjoy the beautiful Australian afternoons in the peace of your own space. However, with such a wide array of gazebo manufacturers out there that produce prefab structures, it's easy to get overwhelmed with all your choices and choose a gazebo that is not the best fit for your home. So what should you be looking for when choosing a gazebo to add dimension to your outdoor space? Easy: its style, quality and customer satisfaction, all of which you can find in Stratco products.
Style
One of the most important aspects to consider when adding any new outdoor structure to your home is to make sure that your new addition will complement and match the existing architecture. It wouldn't do to buy any predesigned and prefab gazebo that does not contribute to the cohesiveness of the design. Disjointed looking home design has little appeal and so, it is important to find a distributor and manufacturer that provides you with the option of customizability, and who will consult with you to perfectly match your new outdoor living space so as to enhance the appeal and aesthetic. Stratco Gazebo are made with your preferences in mind, and each structure is constructed to best fit with your taste and preexisting home design.
Quality
As outdoor shelters and entertaining spaces, gazebos structures are subject to the elements. Weather conditions such as strong winds, the high heat of the sun, or even regular rainfall can degrade and break down a gazebo made with sub-par materials. In order to get the most out of your new home addition, it is important to choose a market-leading gazebo manufacturer with a tested history of high-quality products that have shown longevity over the years. A manufacturer like Stratco Builders is a great choice for this! Each product from the Stratco Outback® range has been tried and tested to the highest Australian standards, made with strong, high tensile steel, and galvanised fixings and brackets. And with a 15-year structural warranty, you will have ease of mind when it comes to your new home addition.
Customer Satisfaction
Stratco products are well-known for durability, elegance and ease of installation. Time and again homeowners have sought out their new home outdoor structures from Stratco Installers for peace of mind. Outdoor Impressions is an authorised Stratco dealer that you can trust with your outdoor home improvement needs, especially for your new gazebo. With a great track record during its 15 years of establishment, we have provided each client with the best services and solutions, so that they can fully enhance and enjoy their upgraded outdoor living spaces fuss-free.
If you're looking for gazebo installer in Melbourne, call Outdoor Impressions at +61 3 9728 5377 or visit 1/158 Canterbury Rd, Bayswater North VIC 3153, Australia.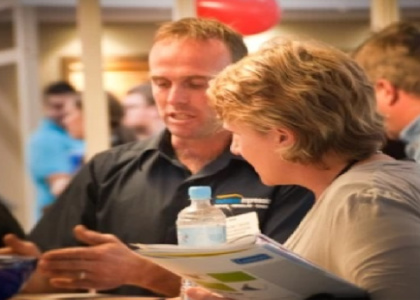 Professional Contractor, Director, Outdoor Impressions
Anthony Davis is a professional contractor and Director of Outdoor Impressions, the leading authorized Stratco dealer in Melbourne. With extensive knowledge in outdoor design and construction, Anthony and his team deliver design-focused, functional home solutions. With over 50 years of combined experience, Outdoor Impressions provides tailored, lifetime-engineered products for your outdoor living area.