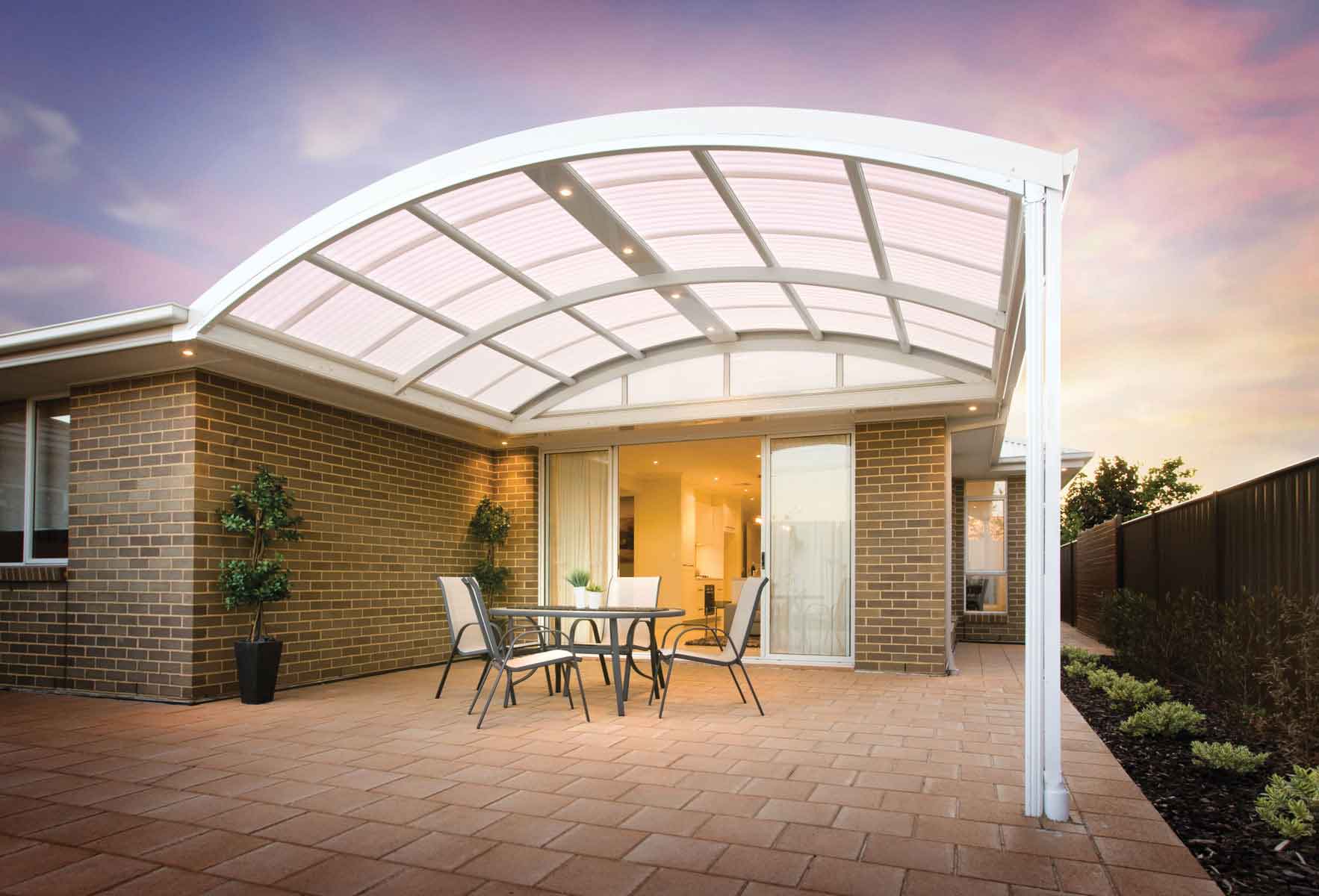 With your new Stratco Outback® Patio, you've just added another whole living space to your home with the simple addition of outdoor shelter. Not only have you raised your home's value, but you've also got a new space for some rest and relaxation at home as well as your expanding your options when it comes to entertaining friends and family during gatherings. But it can be quite overwhelming to look at your new, bare space and put together an area that can provide the same comforts as your indoor living rooms. If you're not sure where to start, it may seem like a monumental task. Below, a few ideas to help you think about how to go about designing and styling your Melbourne Stratco Outback® outdoor area.
Find inspiration from outdoor living magazines, Pinterest and blogs
Sometimes, even just leafing through those beautifully-shot images of outdoor areas with different themes can give you inspiration on what you can do with your own. This option may show you expensive furniture designs and slightly complicated layouts, but you can just draw influence from these, and can even substitute your own finds for less! Aside from this, some people like to DIY their patios melbourne furniture and styling, as well, and show on their personal blogs how their intricately-designed outdoor spaces came about over time. So not only will you get an idea of what you want your own patio will look like you may seek and advice from Stratco Builders for your design, but you'll also be able to learn tips and tricks to keep the costs down, and make easy improvements yourself.
Decide on your colour palette and you will find a theme
Depending on your newly installed patio, as well as the overall look of your home, it can be easy to start by deciding on which hues you most want to see in your outdoor living space. Beige, brown, and cream can give off an earthy, homey feel, and would go best with wooden accents and soft textures. Or, if you wish to really emphasise your Australian lifestyle, using colours like ocean blue and bright white, with rope accents and bright beach towels are thrown over your outdoor furniture like a throw rug can really underscore that coastal feel.
Invest in stylish yet comfortable all-weather seating
When looking for outdoor furniture to fill your space, make sure that it is UV resistant and made from a material that can withstand harsh Australian Summers and Winters for minimal fuss – this is especially the case if you don't have space to bring in your furniture inside in the wet season. You can also look into lounge covers, or installing Stratco Outback® Pergola blinds to keep out the elements, as well as choosing furniture that isn't as susceptible as fabric to moisture retention and moulds, like bamboo, rattan, or metal.
There are a lot of ways to design your outdoor living space, and one of the best things you can do is to invest in a durable and functional patio for your outdoor living needs.
If you're looking for stratco outback®, call Outdoor Impressions today at +61 3 9728 5377 or visit 1/158 Canterbury Rd, Bayswater North VIC 3153, Australia.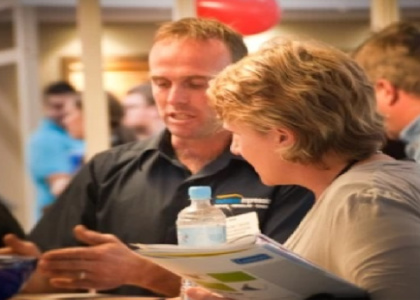 Professional Contractor, Director, Outdoor Impressions
Anthony Davis is a professional contractor and Director of Outdoor Impressions, the leading authorized Stratco dealer in Melbourne. With extensive knowledge in outdoor design and construction, Anthony and his team deliver design-focused, functional home solutions. With over 50 years of combined experience, Outdoor Impressions provides tailored, lifetime-engineered products for your outdoor living area.