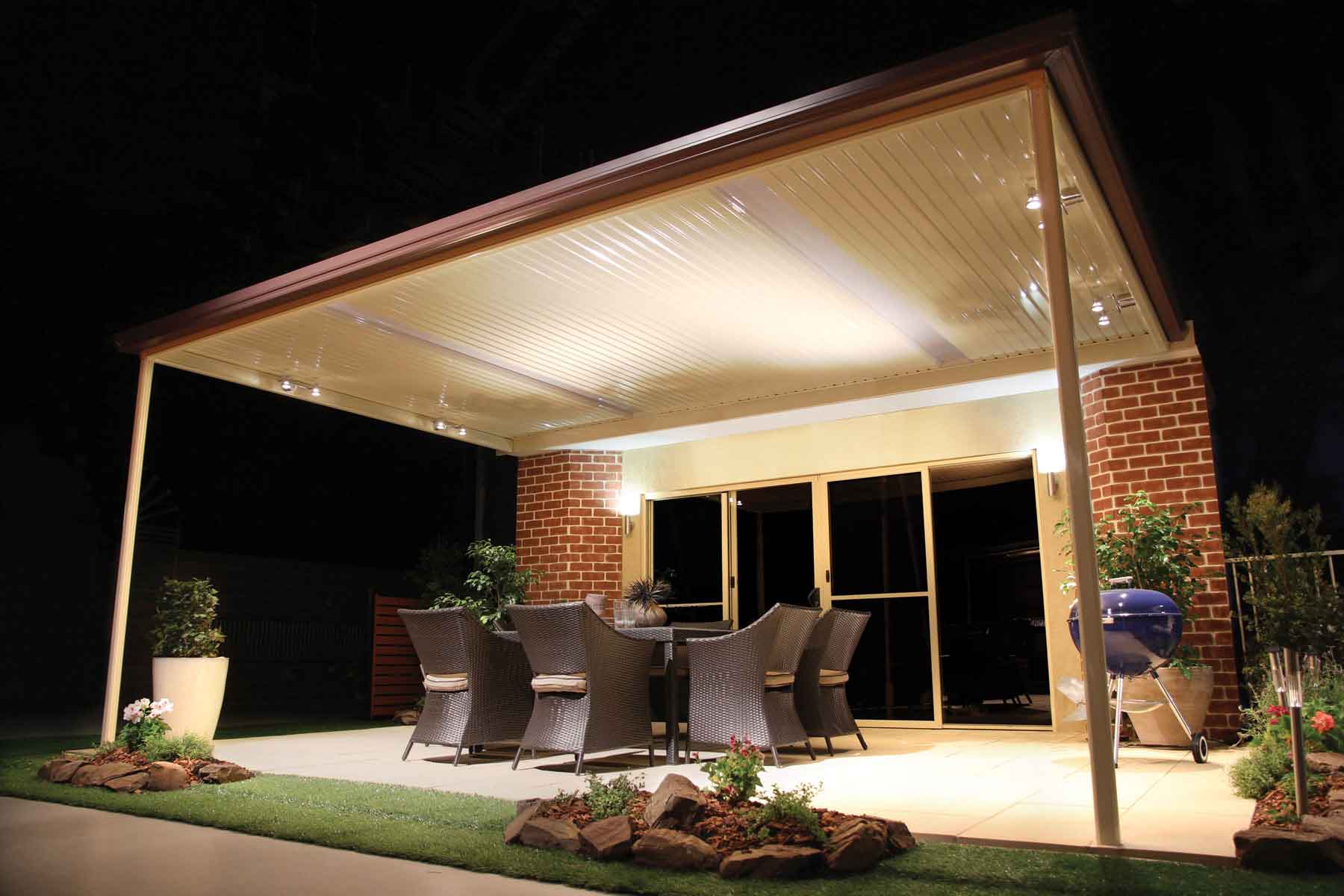 When it comes to outdoor living solutions, it's important to focus on quality above everything else. Rain, hail, or shine, you need your updated backyard looking its best in all seasons, and that can only come from using high-quality products from the Melbourne Stratco Outback® line. And if you think that outdoor living isn't worth investing in as it can only be enjoyed during the summer months, think again! Home improvement doesn't need to be a headache – with a few simple tricks, it's easy to take your Stratco Outback® Patio, for example, from summer to winter without a hitch!
First, it's important to make sure that your patio has a roof. Pergola Melbourne is a great solution to this, as not only will it shield you from winter rains, but also from the harsh summer sun. It's also a great way to protect fragile plants from extreme weather as the seasons change! And don't forget to look into outdoor blinds, either – it's important to find blinds that are heavy duty and can withstand wind and rain so that when you come out to enjoy your backyard, you're in an enclosed space that isn't too cold or too windy to stay in.
While it might go without saying, it's a great idea to invest in a good heater for your outdoor room. Outdoor fireplaces, electric or gas patio heaters, an outdoor oven, or even a fire pit, are great ways to keep warm while still being outdoors. And if you have a Stratco Sunroof, using an overhead fan on its lowest setting is a lesser-known trick to push down the heat in the air to the ground, keeping the room warmer and more comfortable to stay in.
And don't underestimate the effect of a vibrant colour scheme when it comes to the design and feel of your outdoor space! Just because it's winter doesn't mean you have to keep your outdoor furniture in dark, dreary themes. Warm tones on your cushions, vibrant splashes of colour on your throws, and an eye-catching rug can really brighten up the feel of the area, reminding guests of warmer, brighter summer days that are just on the horizon. Just don't forget to bring your cushions and fabrics in if there's rain and no one is staying in your outdoor living space, just in case! Keeping these out of the rain really prolongs their longevity, so you can keep using it for longer after winter has passed.
If you're looking for stratco patios in Melbourne, call Outdoor Impressions at +61 3 9728 5377 or visit 1/158 Canterbury Rd, Bayswater North VIC 3153, Australia.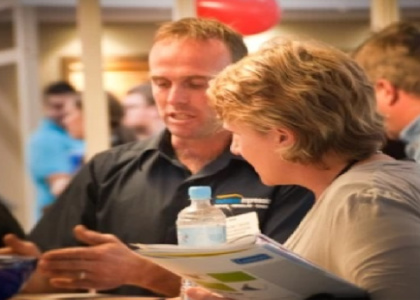 Professional Contractor, Director, Outdoor Impressions
Anthony Davis is a professional contractor and Director of Outdoor Impressions, the leading authorized Stratco dealer in Melbourne. With extensive knowledge in outdoor design and construction, Anthony and his team deliver design-focused, functional home solutions. With over 50 years of combined experience, Outdoor Impressions provides tailored, lifetime-engineered products for your outdoor living area.