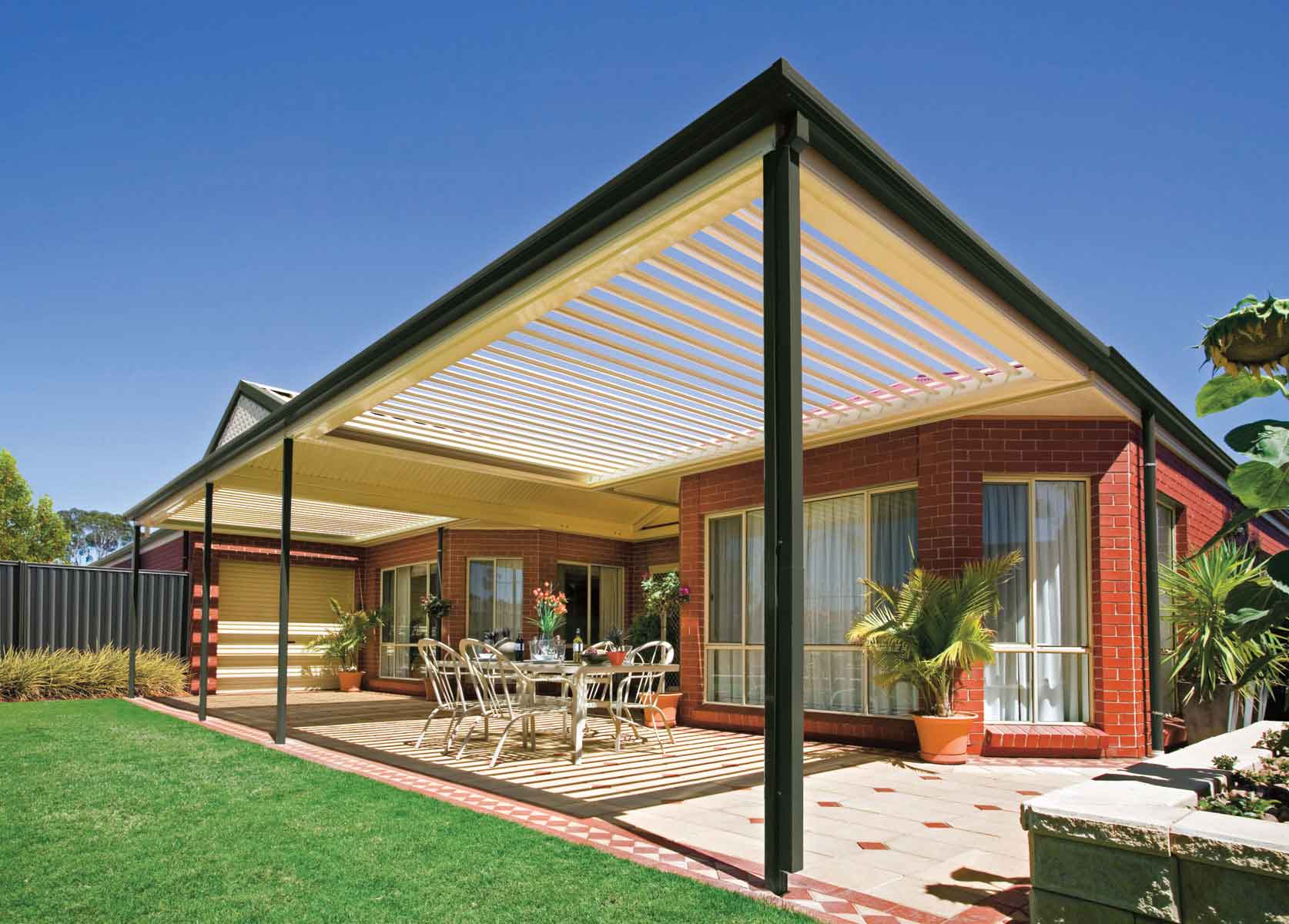 Warm weather, longer daylight hours, hangouts with friends and family… Summer is right at our doorstep, and with it comes bigger and better opportunities to make the most out of the great outdoors. Whether you love to hike, have a dip in the ocean, or even just take a stroll at a local park, there's just something about the hot summer months that gets people motivated and energetic.
But if you're the type that likes to stick close to home, it might be a good idea to take a look at utilising your outdoor living space, and transform it into the ideal spot for entertaining family and friends. Plus, an outdoor living area not only provides you with a gorgeous and functional space to entertain; it also adds value and aesthetic to your home that you'll love.
If you're wondering how to make the most of the summer, and want to figure out how to maximise your outdoor entertaining area, have a look at our easy guide to outdoor entertaining, so you can work your way to becoming an amazing summertime host for any party!
Invest in Functional Furniture
If you're wanting to entertain a lot of people all at once, one of the most important things for outdoor entertaining is to ensure there is adequate comfy seating for all the guests. Make sure that you have comfortable seating options that utilise the space appropriately without making it feel cramped.
Think seating areas with lounge and deck chairs, benches, corner seating, bean bags, and even oversized cushions. Kids will love playing and hanging out on an outdoor rug with board games and floor pillows, too. This helps keep the space engaging and gives guests room to move about without feeling claustrophobic, whilst still having extra seating.
Consider adding an outdoor impressions in your backyard too, which takes your outdoor dining game to a whole different level. It's an easy way to entertain and cook for guests in an expanded dining area, and makes clean-up after the party's over an absolute breeze. Plus, an outdoor kitchen also helps to add to your home's value!
But if you have a small backyard and cannot fit a kitchen, try to arrange the layout so that there's an easy flow to and from the inside kitchen, and invest in a good outdoor dining table for a dining experience in the fresh air. Adding a bar fridge is a great idea for storing cold drinks and easy access to snacks and fresh fruit, too, which your guests will absolutely love.
Keep it Fresh and Funky
Part of making sure that your outdoor space is appealing to guests and your family members, too, is creating a clean and green space that's easy to enjoy. Make sure that your outdoor furniture is spruced up, from cushions and throws being freshly laundered to surfaces wiped of dust. Take a long broom and sweep away spider webs in corners, and mow the lawn, too!
And to really level up that welcoming vibe, make full use of patio plants for your outdoor entertaining area. Plants in your garden are a great way to bring the outdoors into your entertaining space, making things feel cool and inviting. Experiment with potted plants, climbing vines, and even vibrant flowering plants to draw the eye.
Few things are more important than great lighting, especially at outdoor gatherings. As the day begins to fade, you'll want to ensure you introduce enough lighting to your outdoor area – for both practical and aesthetic reasons.
Take the Space From Day to Night
Many people have fond memories of warm summer nights, hanging out with friends and family around an outdoor fireplace or fire pit. If you're wanting to harken back to fun times like this, it's important to think about your outdoor lighting.
Mood lighting is a great way to create a social space that will encourage conversations even as the sun goes down. Think candles on tables, paper lanterns strung up between trees, string lights around the patios melbourne, and even solar lights, which turn on as the sun sets and helps to light pathways in and out of your outdoor spaces.
Keep Your Guests Covered
Outdoor spaces are amazing in the summer if you're wanting to catch a little bit of Vitamin D, but it's always important to be sun-safe. Protect your guests from harsh UV rays by investing in patio roofing, which takes your outdoor entertainment area from a harshly lit space in the summer to a cool paradise in the warmer months.
For an outdoor room to be functional all year round, especially in the cooler months where rain can put a stop to your entertaining plans, it's definitely recommended to invest in a high quality outdoor living solution like Cooldek roofing, which has been tried and tested for Australian climate no matter what time of the year. Not only does it add to your home's value, but there's nothing worse than having to end a fun get-together because your guests are being rained on.
So whether you've got a patio, an al fresco, or even a hot tub that you're wanting to keep under cover and protect from the elements, it's worthwhile to invest in high quality roofing!
Whether you're after a natural garden oasis, a poolside paradise, or a party-worthy outdoor room, have a chat with our friendly staff to find the perfect patios in Melbourne. Contact Outdoor Impressions at +61 3 9728 5377 or visit 1/158 Canterbury Rd, Bayswater North VIC 3153, Australia.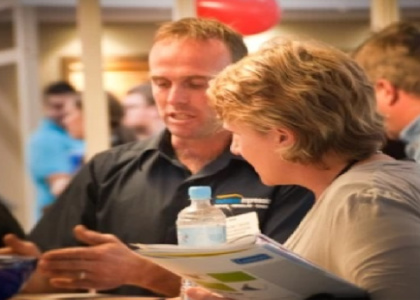 Professional Contractor, Director, Outdoor Impressions
Anthony Davis is a professional contractor and Director of Outdoor Impressions, the leading authorized Stratco dealer in Melbourne. With extensive knowledge in outdoor design and construction, Anthony and his team deliver design-focused, functional home solutions. With over 50 years of combined experience, Outdoor Impressions provides tailored, lifetime-engineered products for your outdoor living area.