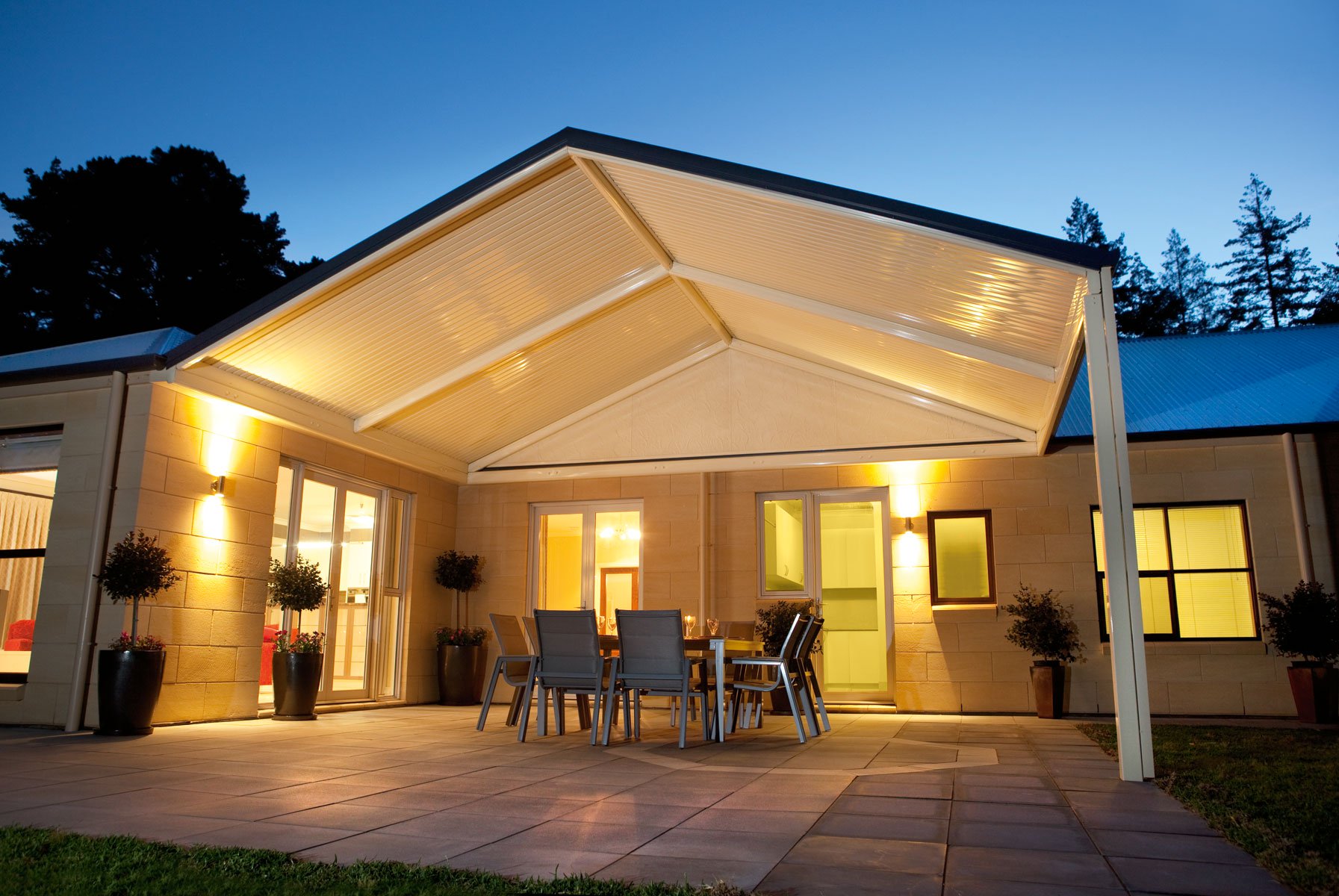 There really is no place like home. Whether it's sunny skies or cool wintry winds, Australian weather year-round makes for a beautiful backdrop to outdoor rest and relaxation. And maybe you already know about what makes for a stylish and functional outdoor space; from layout, ample shade, to comfortable furniture pieces that will wow and inspire you to spend more time in nature. But what about maintenance? It can be tricky to know how to protect patio furniture in any weather condition.
While it may be a given that rain and water damage need to be prevented before they can affect your patio furniture, it's an often forgotten fact that the sun's rays can also cause fading and damage, too. So how do you protect your space and take care of your outdoor decor not only to keep it looking good, but to ensure that your curated patio furniture is protected from all types of weather? Below, we've got the best ways to protect patio furniture from both rain and wintery weather, and the harsh sun during summertime!
Strong materials make for hardwearing pieces
Make sure that when you're selecting your outdoor patio furniture that you're going for sturdy materials that not only look good, but are made well, too. Seek out furniture made from things that are weather-proof or weather-resistant when you're looking at how to protect patio furniture, with materials like plastic, resin, aluminium, steel and wrought-iron, wood, and even rattan.
Plastic/resin
A more affordable option, plastic is light and easy to clean if you're wanting to get the basics for your outdoor items first. A simple wipe down with a damp cloth and some soapy water can do the trick. However, be mindful that plastic/resin outdoor furniture needs to be under cover and out of direct sunlight when possible, as the sun's UV rays can dull the surface and even cause discolouration.
Aluminium
A rustproof material that can withstand the rain, this easy to clean option is lightweight and can be relocated with little fuss when needed. Keep in mind, however, that some aluminium furniture pieces may not fold up for easy storage, which can be tricky as it is recommended to keep metal outdoor furniture indoors during especially cold winters.
Steel and wrought iron furniture
There's something inexplicably charming about steel and wrought iron furniture that's made it a popular choice for garden and metal furniture lovers. While they can be a little heavy and need a bit more regular maintenance to keep the quality of the paint and surfacing, they're proven to withstand hot and cold weather conditions year-round. A tip: don't place these on top of grass as it can be difficult to move around when you're trying to mow your lawn! Place on a patio for easy access.
Wood
Go back to basics with wood patio furniture, which is a charming and proven option for beautiful outdoor pieces. Make sure to choose wood that is hardy, such as cedar, teak, jarrah, or any hardwood that's well treated, and to keep up regular maintenance with a preservative to protect the wooden surface from the elements.
Synthetic rattan
Synthetic rattan is a beautifully durable option made of woven plastic strands that are coated to ensure protection from the elements, resisting sun, wind, and rain. These are usually paired with different types of hardwood, making it a good idea to consider when you're wanting something a little more elevated than your normal wooden outdoor furniture, with little to no maintenance to boot.
Adjacent to this is wicker furniture, or resin wicker furniture, too!
Keep it clean
Make sure to stick to a regular cleaning schedule to keep your outdoor furniture from depreciating and eroding. This means looking into the right cleaning products for the materials, whether it's mild soap, dish soap, a soft brush, a fresh coat of varnish, warm water, or anything in between, making sure that the products you're using achieve a deeper clean.
Remove rust quickly and work to prevent it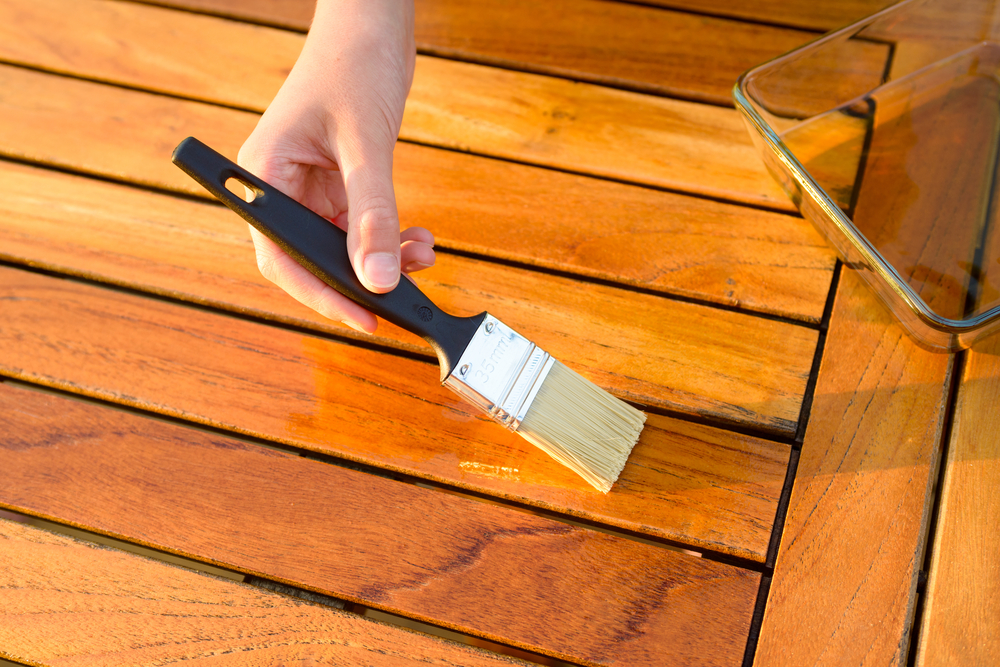 Got metal or aluminium outdoor furniture? Use a coat of paste wax to protect the material; it's almost like the wax is the sunscreen for your outdoor furniture. This works for both metal and plastic furniture pieces!
See the signs of early corrosion or rust? Make sure to scrub that off first, then apply primer, paint, and paste wax on top. There are rust neutralisers available on the market, too!
Protect fabrics
There are spray-on sun and water shields available for fabric-type outdoor furniture. Don't be afraid to use these to repel water, prevent yellowing and fading, and protect your outdoor cushions and seating the easiest way possible! And remember, try to bring the cushions and outdoor fabrics indoors when it's the rainy season if you can.
Can't be bothered? Use covers to protect your furniture from uv rays and rain, too.
Cover your patio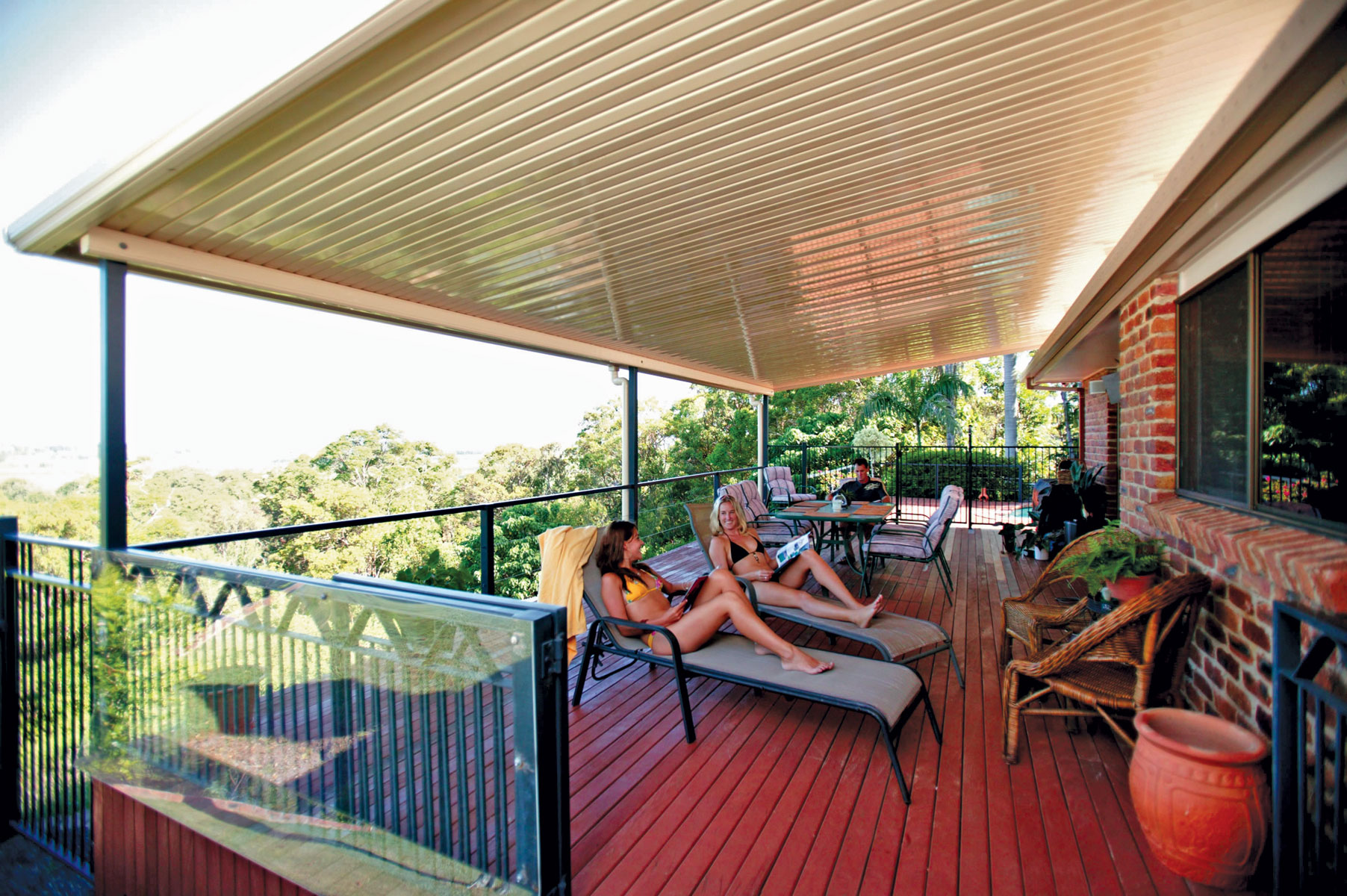 There are amazing patio builders out there working with Stratco, the Australian favourite for outdoor living solutions. For patios Melbourne, this can be the best way not only to protect your outdoor spaces and furniture, but also to prevent mold and mildew from growing on furniture covers, fabric protectors and the like during the rainy season.
Plan ahead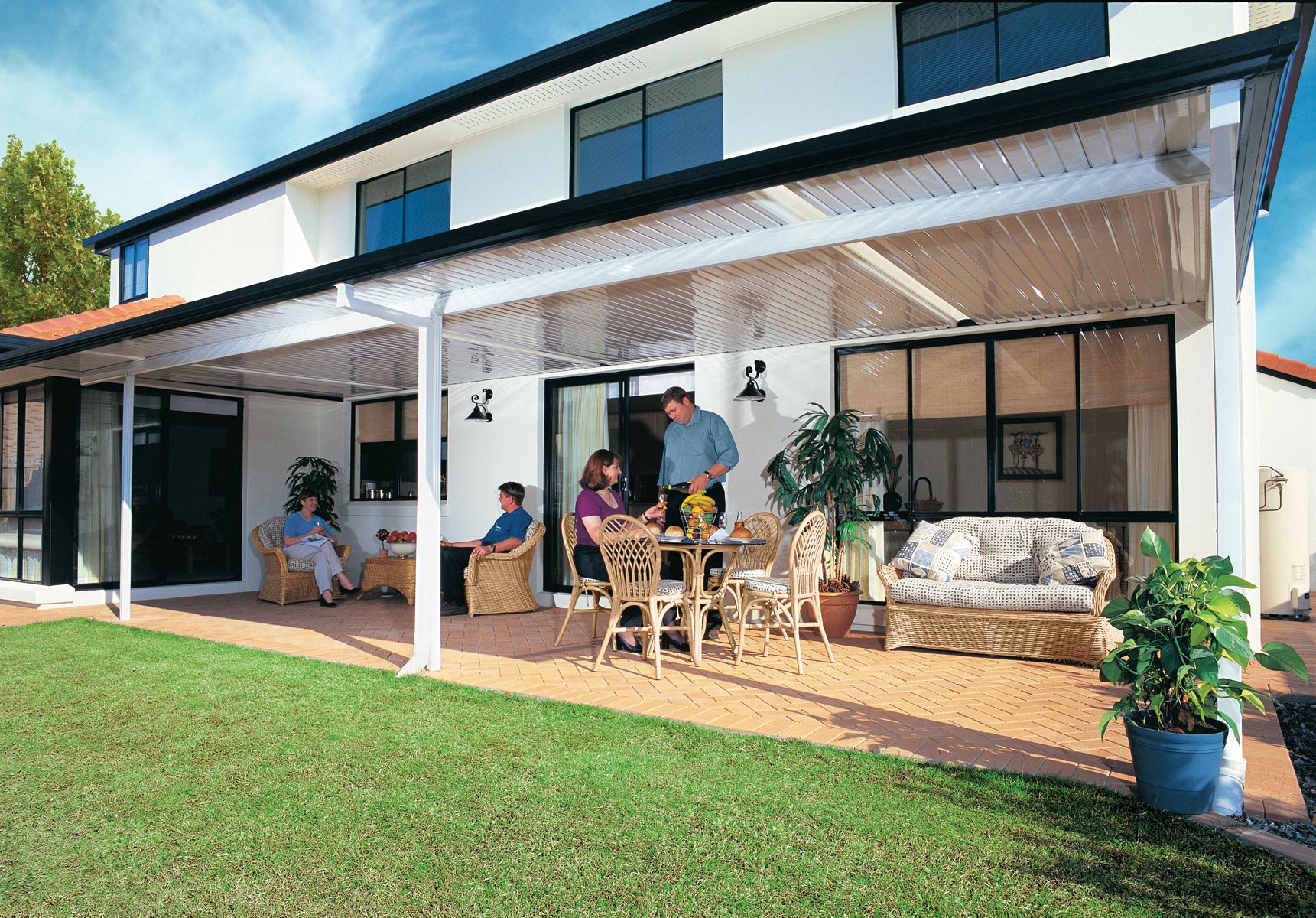 The best thing to do when considering how to protect patio furniture? Plan ahead.
Keep your outdoor furniture protected and secure with these simple tips! Store them during high UV or precipitation days, and tie down chairs, anchor cushions, and stack pieces when not in use. For more patios in Melbourne furniture care tips and expert advice, contact Outdoor Impressions at +61 3 9728 5377 or visit 1/158 Canterbury Rd, Bayswater North VIC 3153, Australia. Enjoy your outdoor space to the fullest!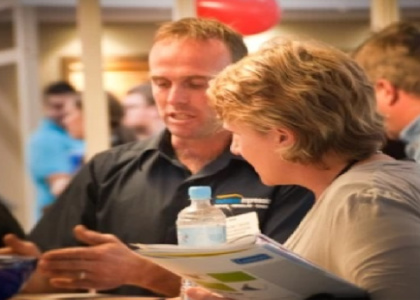 Professional Contractor, Director, Outdoor Impressions
Anthony Davis is a professional contractor and Director of Outdoor Impressions, the leading authorized Stratco dealer in Melbourne. With extensive knowledge in outdoor design and construction, Anthony and his team deliver design-focused, functional home solutions. With over 50 years of combined experience, Outdoor Impressions provides tailored, lifetime-engineered products for your outdoor living area.