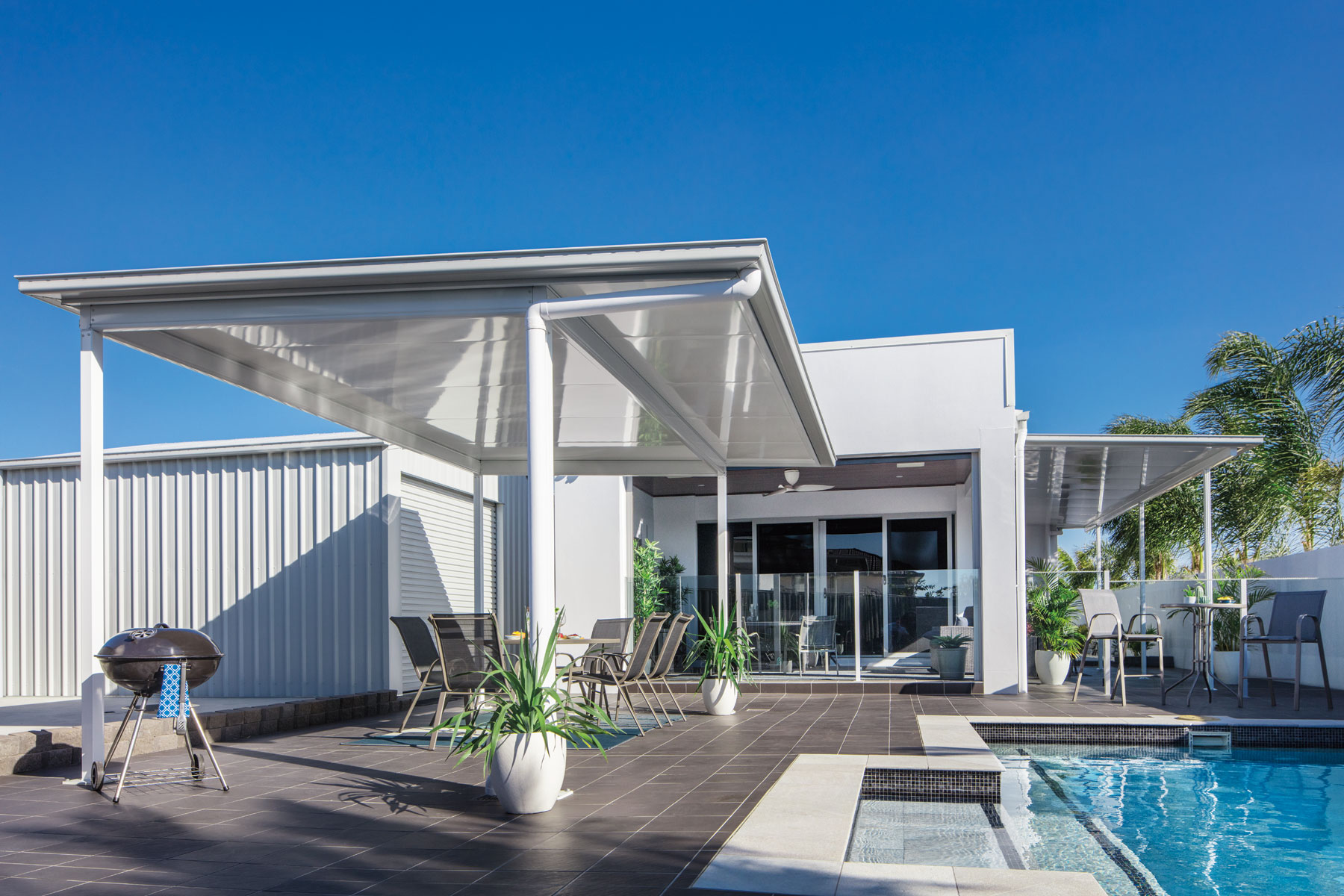 Acquiring a house can be a long and time-consuming process. Often, we hope that the price we paid for our property will increase over the years that we occupy the space. And while some people buy with the view of making their house their forever home, others want to get onto the property ladder and invest in the housing market.
If you're wondering how to add value to your home, you're not alone. Whether you change up the design of your home, the furnishings, or everything else in between, if you're hoping to increase the value you want your new space to entice would-be buyers.
There's always a way to renovate or change up the space that will increase your home's value. From small, accessible ways to keep your property up to date, to major renovations, we've got it all in this handy list on how to add value to your home.
1. Focus on aeshetic elements
A simple rule of thumb is that when you focus on changing and renovating spaces to look updated or maintained, you'll add a lot more immediate value to the property as compared to spending thousands upon thousands on structural work, electrical work and the like. So focus on cosmetic things if your home is perfectly functional as is: think painting the walls, refinishing wooden flooring, redoing the bathroom, and cleaning your home's facade. The bonus here is that structural work can be much more expensive than cosmetic work, too, but without the higher property value result.
You can also look at adding plants and greenery – a well manicured garden can be really appealing to potential home buyers and, until you're ready to sell, it's something for you to enjoy.
2. Do your research and keep things modern and neutral
If you're planning to sell your property, you have to look at your space with a critical eye. Is your space well-designed and furnished? Have you kept to mostly neutral colour palettes, such as creams, beiges, and other neutral colours? It's important, especially when you're doing a showing of your home, that buyers can see the canvas of your home and be able to see themselves living in your property with little to no adjustments – like painting over a neon green wall, for example. Your home's value increases when it appeals to the largest amount of potential buyers that might consider your property.
So look up trends on the housing market, such as average costs, and consult with real estate agents: this information will be beneficial in helping you decide on specific home improvements to help raise your resale value at low cost.
3. Curb appeal is key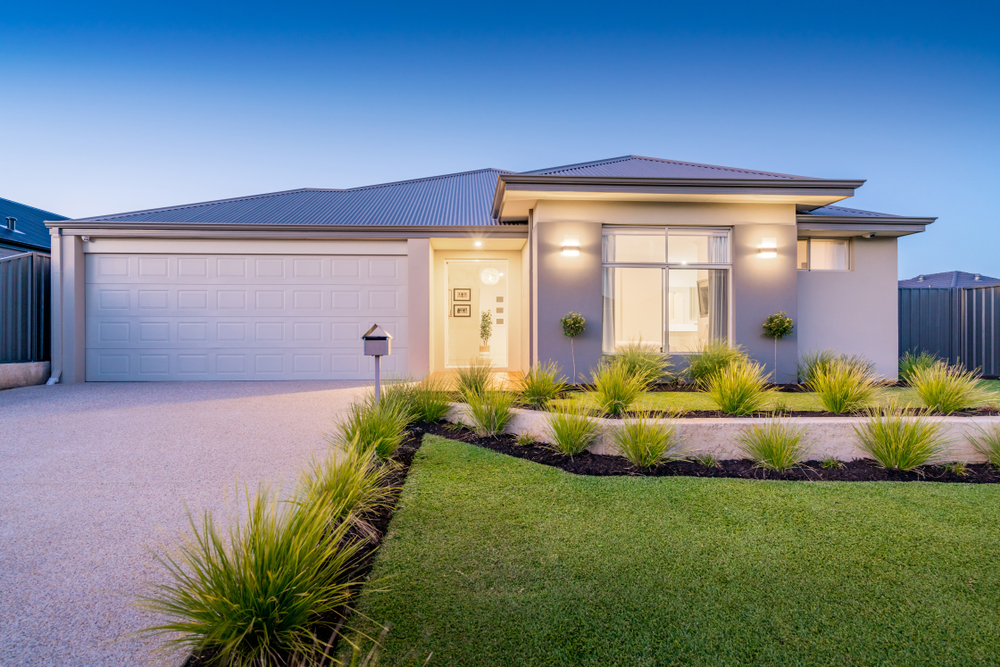 The look of your home from the outside can be one of the biggest turn offs – or turn ons, if you do it correctly.
Street appeal includes ensuring that your front lawn is well-manicured, the facade is neat and tidy, the roofing is functional and newly painted if required, as well as repainting the exterior with a new coat of paint that's a beautiful, neutral colour. So take a walk around your property and think about what your current perceived value is, as someone from the outside looking in: this can definitely help you get started adding some significant value to your home!
4. Interior design to help buyers decide
A living space is only as good as its decor. Mismatched furnishings, dilapidated appliances and faded walls can make a home look tired and unappealing. Looking into updating your interior design is a good idea when you're trying to make the investment property's sale price go up.
Think new carpets or polished floors, removing wallpaper and slapping on a fresh coat of paint, which is a cost effective way to change up your interiors without spending too much. Homebuyers also value new bathrooms, and new kitchens, so if you've got room in your budget to renovate one or both, you'll raise your home's potential value.
And it doesn't have to be a big renovation, either: repainting the walls, changing the hardware on the cabinets, and giving the space a good polish and clean can work wonders. And while kitchen renovations get a bad rep for being expensive, remember that the kitchen is one of the biggest selling points of a home: if you're wanting to beef up your property value, this room is not to be ignored. Whether you change up the layout to an open plan kitchen, add more storage space, create a feature wall, or upgrade appliances, there's a lot that you can do to refresh your cooking space.
5. Don't forget the back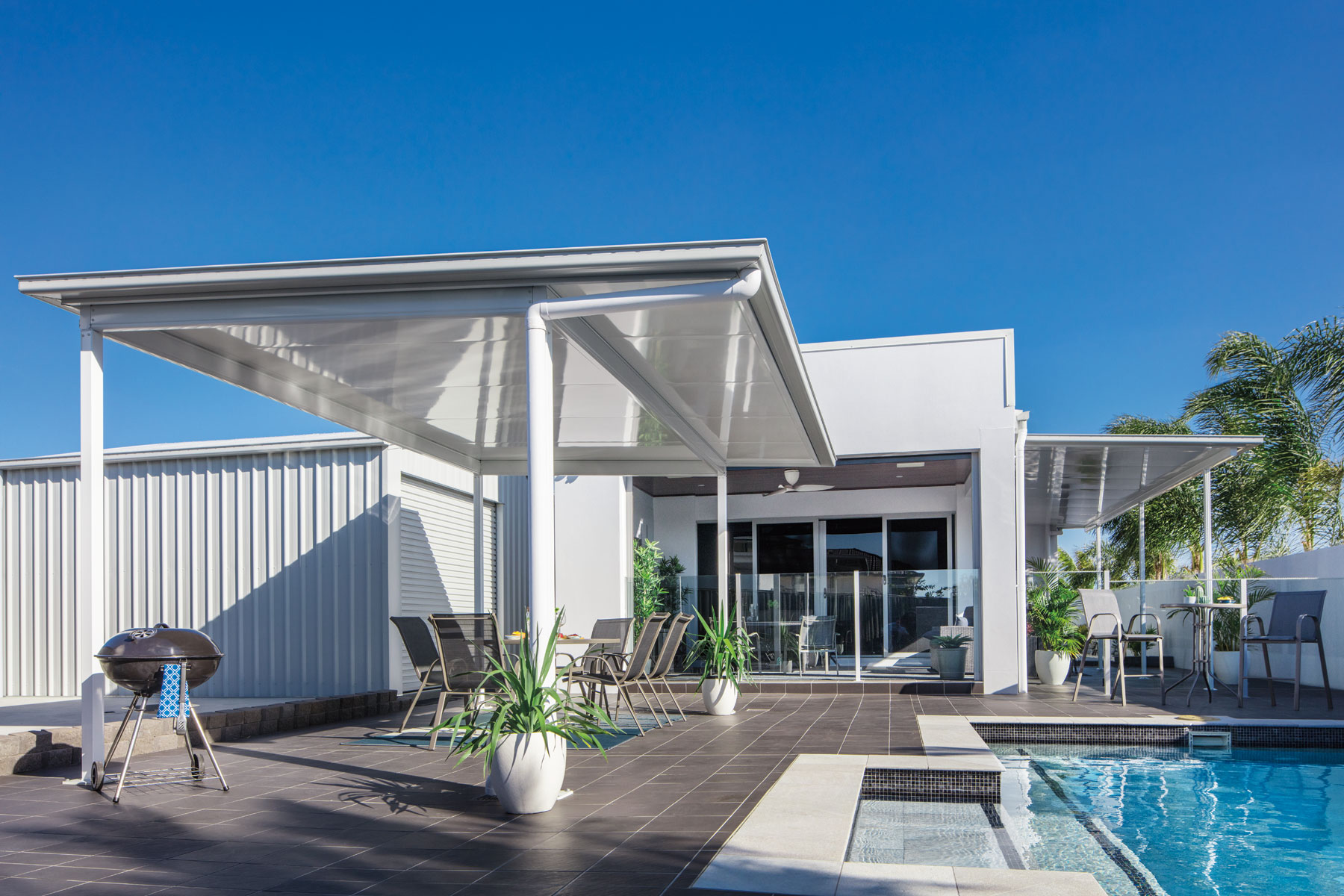 One of the biggest selling points of a home is its outdoor space. While some houses sacrifice a backyard to make space for an extra bedroom, if your home has an outdoor area that hasn't been fully utilised, you may be ignoring a space that can really make the difference and have potential buyers bidding for your property when it's up for sale.
Think patios, carports, verandahs, and anything else that might extend the living spaces from the inside to the outside. Homebuyers are often after more spaces to entertain family and friends, and with outdoor seating areas, dining tables, and roofing over entertainment spaces, this will make that easier, making your property all the more attractive to a wider range of potential buyers.
Need help with that?
When it comes to adding value to the home, there's so much you can do. If you're after a way to make sure that your property increases while also being all the more enjoyable to live in yourself, doing some of these little things over time can go a long way.
We're the experts in verandahs Melbourne, gazebo Melbourne and patios Melbourne, and can help transform your outdoor space, in turn increasing the value of your home. Call Outdoor Impressions today at +61 3 9728 5377 or visit 1/158 Canterbury Rd, Bayswater North VIC 3153, Australia.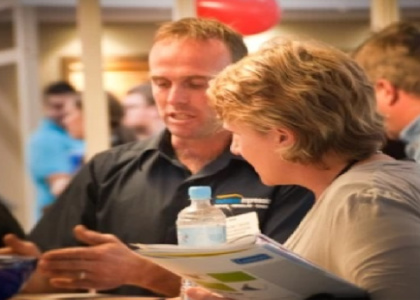 Professional Contractor, Director, Outdoor Impressions
Anthony Davis is a professional contractor and Director of Outdoor Impressions, the leading authorized Stratco dealer in Melbourne. With extensive knowledge in outdoor design and construction, Anthony and his team deliver design-focused, functional home solutions. With over 50 years of combined experience, Outdoor Impressions provides tailored, lifetime-engineered products for your outdoor living area.