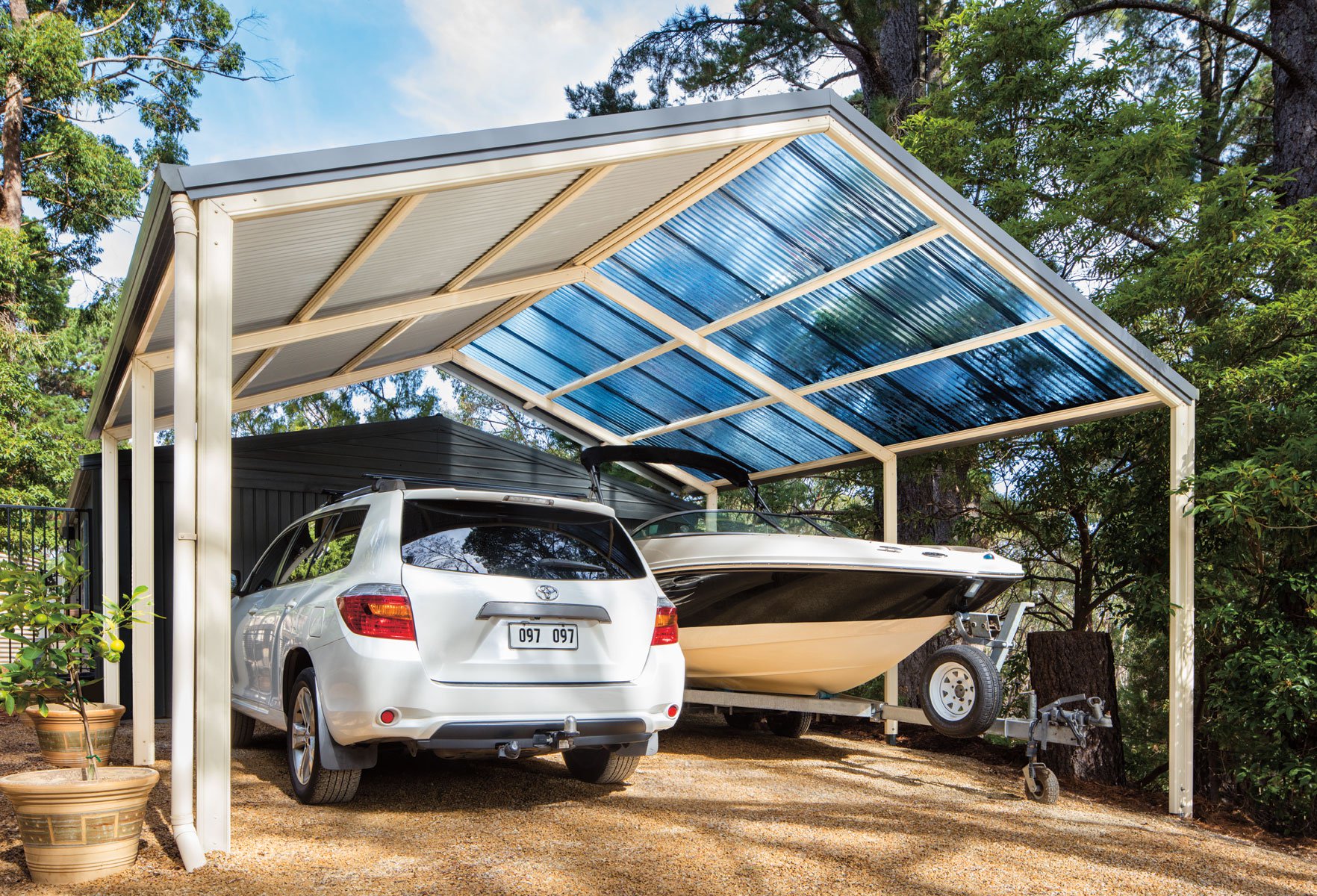 If you've been on the hunt for a new outdoor structure to store your vehicle, you will have come across both carports and garages during your research. Both offer a benefit in that they will protect your vehicle and provide you with an undercover area in your home, however, a carport continually proves to be the more simple, cost-effective solution. Learn more about how Outdoor Impressions provides locals trust on Carports Melbourne and why a carport is for you.
Price Point
The first and probably most appealing factor when considering which outdoor structure is best for you is the price point offered by a carport. When compared to a garage, a carport will only set you back a fraction of the cost as they require far less materials to build. Our carports Melbourne team can even visit you to conduct a free quote! Simply fill in the form here and a friendly staff member will be in touch with you soon.
Turn Around Time
As mentioned, with fewer materials required to erect a Stratco carport Melbourne residents have come to learn and recommend, you will be pleased to learn that your carport can be erected in a very short time. Depending on the size or shape, you can expect your carport to be completed between 1 and 5 days. In addition, Outdoor Impressions will also arrange the relevant permits required by your local council, which can take anywhere from 2 to 6 weeks. In some cases, a permit may not even be required, which will be discussed with you during the quotation stage.
Versatility
Stratco Carports Melbourne wide can be erected with great flexibility to suit your home and specific needs. They can be erected and sit by the side of your home, or freestanding in a separate location of your choosing. We choose Stratco Carports Melbourne locals trust as they also allow you to completely customise your carport. You can elect whether you want a flat or gable roof to suit the style of your home and you also have free reign in choice when it comes to the colour, too. Stratco also has over 70 years experience in the industry, while also offering a 15-year structural warranty for their carports.
If you're looking for carport installation, call Outdoor Impressions at +61 3 9728 5377 or visit 1/158 Canterbury Rd, Bayswater North VIC 3153, Australia.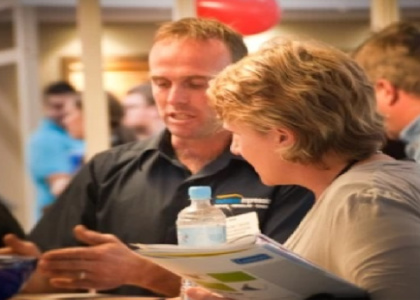 Professional Contractor, Director, Outdoor Impressions
Anthony Davis is a professional contractor and Director of Outdoor Impressions, the leading authorized Stratco dealer in Melbourne. With extensive knowledge in outdoor design and construction, Anthony and his team deliver design-focused, functional home solutions. With over 50 years of combined experience, Outdoor Impressions provides tailored, lifetime-engineered products for your outdoor living area.