Pergola Melbourne are amazing outdoor living solutions that can boost the appeal of your backyard area with their mere existence. Historically, pergolas were open-roofed structures that were made specifically for climbing plants to grow on, making for a very natural outdoor shelter that has a touch of elegance. Nowadays, pergolas can be constructed with a solid roof to really maximise it's sheltering from the weather properties, and there are different ways to customise them. Modern pergolas can be made bigger to really emphasise their potential as an entertaining space for guests aside from its original purpose. But how do these structures come together, and how do you find the best Pergola builders Melbourne?
How to Build a Modern Pergola
Building a modern pergola isn't as complicated as you may think. Most Pergola Installers Melbourne on the market are easy to assemble on your own with a little help from an instruction manual and some legwork. What's most important to consider is the quality of the materials of the pergola that you are looking at. Are the beams made from high tensile, high-quality steel? Are the designs of the pergola well-made and built to last? Materials such as wood may be easy to construct by yourself, but in the face of changing elements and throughout the years, this may not prove to last as long as pergolas that are made from high-quality steel.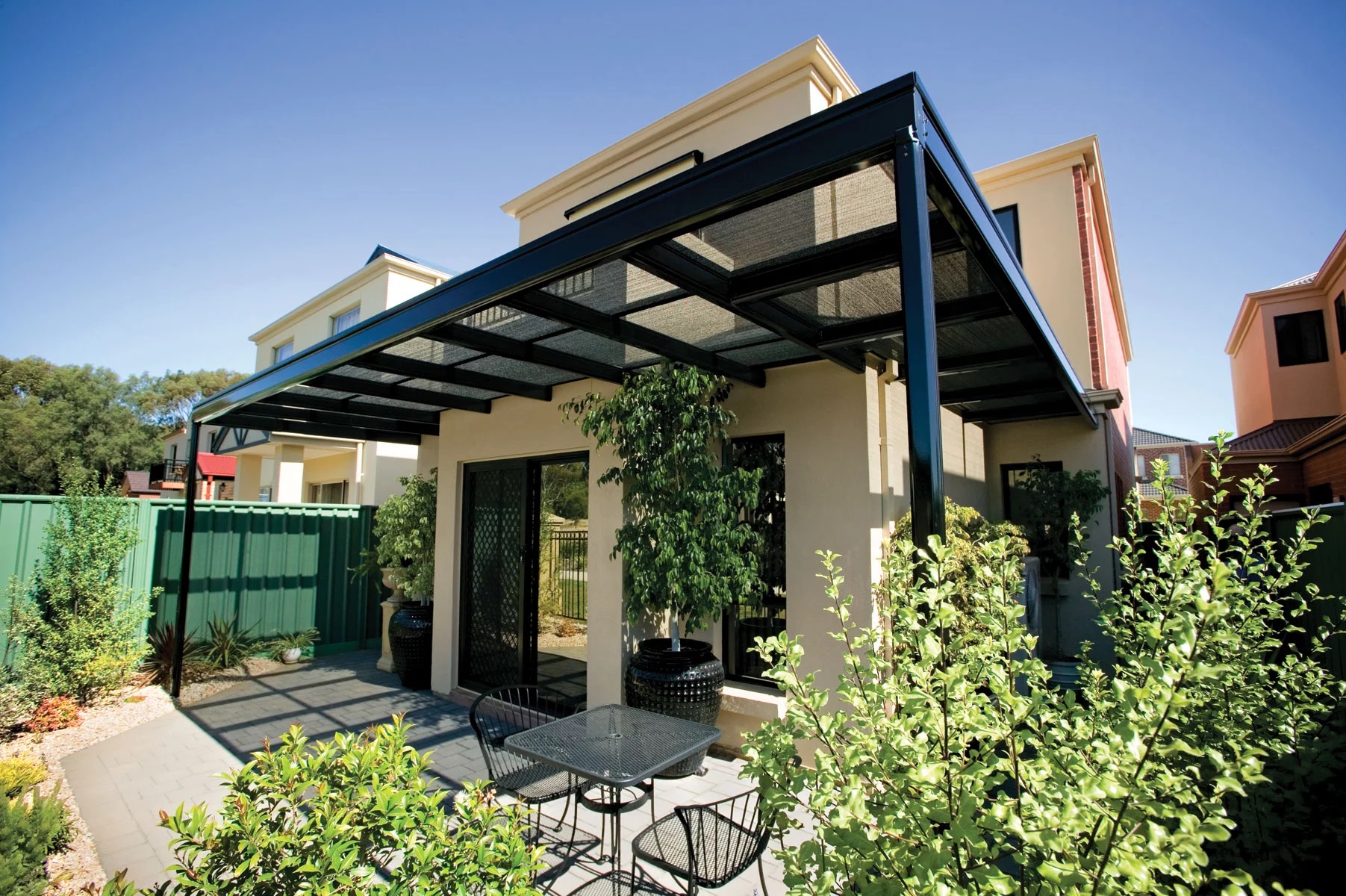 Look for options such as pergolas that are made with fittings that ensure a seamless look to your structure by ensuring that there are no protruding brackets that other systems have. Structures made from this manufacturer are ensured to be durable and well-made, using high-quality materials that will see you through a long period of usage. This is because these are made as according to Australian standards, and hiring contractors from authorised Stratco dealers will ensure an accurate and speedy installation, too.
It's a good idea to invest in pergolas that also possess well-made shade blades and gutters that can eliminate the risk of moisture damaging your new outdoor living solution. From being a welcome shade from the hot sun during the warmer months to a great shelter during the rainy season, there will be little reason for you not to make full use of your backyard area once this great infrastructure is erected.
Where to Find Top Pergola Installers in Melbourne
Finding a contractor or Stratco Outback® Installers to begin your pergola installation can start from a simple search on the web. It's always a good idea to shop around and ask for quotes from different companies, but make sure that whoever you choose to hire is an authorised Stratco dealer. This is necessary to ensure that they will have the experience and expertise required to install these amazing outdoor living solutions. And if problems pop up, they'll be best suited to troubleshoot and make certain that your new investment is installed correctly and will last you for years to come.
If you're looking for stratco pergolas in Melbourne, call Outdoor Impressions at +61 3 9728 5377 or visit +61 3 9728 5377 or visit 1/158 Canterbury Rd, Bayswater North VIC 3153, Australia.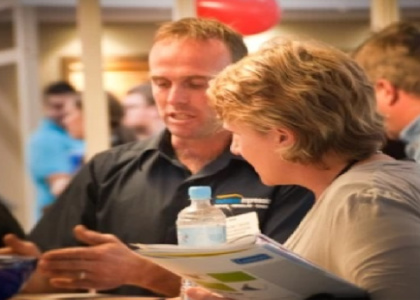 Professional Contractor, Director, Outdoor Impressions
Anthony Davis is a professional contractor and Director of Outdoor Impressions, the leading authorized Stratco dealer in Melbourne. With extensive knowledge in outdoor design and construction, Anthony and his team deliver design-focused, functional home solutions. With over 50 years of combined experience, Outdoor Impressions provides tailored, lifetime-engineered products for your outdoor living area.