Why Choose the Outback Pergola by Stratco?
Protecting Against Coastal Elements
Living by the coast has its undeniable charm, but it also means dealing with the corrosive impact of salt-laden air. Our 8-year paint finish warranty is a lifeline for your pergola in a coastal area like St Kilda. It ensures that your investment is safeguarded against the wear and tear caused by the sea breeze, making your pergola a lasting piece of art that adds value to your property.
8 Year Paint Finish Warranty
WHY CHOOSE OUTDOOR IMPRESSIONS FOR YOUR LOCAL ST. KILDA OASIS?
Our team, deeply rooted in St Kilda, understands the local weather conditions, which can change from a sunny beach day to a brisk sea breeze. We are here to answer all your questions and guide you through the process. We will walk you through key features that are especially important for a coastal locale such as:


Prevailing Wind and Weather Conditions


St Kilda's unique position on the coast means wind and weather conditions can vary. Our experts factor in these conditions when designing and positioning your pergola, ensuring you can enjoy your outdoor space even when the weather is unpredictable.


Stormwater Catchment


St Kilda's climate can be unpredictable, and proper stormwater management is crucial. We assess the catchment areas around your pergola, ensuring that water flows where it should, and your outdoor space remains dry and enjoyable.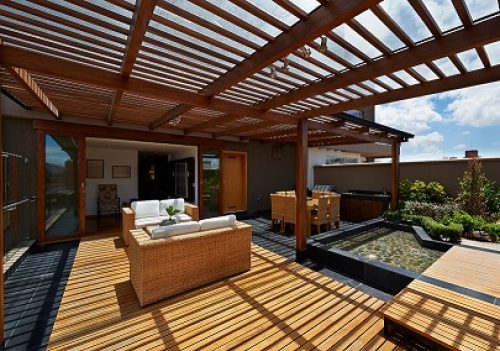 Elevate Your St Kilda Lifestyle
Outdoor Impressions is your trusted partner in creating outdoor spaces that seamlessly blend with St Kilda's iconic architecture and vibrant culture. Just as the Esplanade is a beloved part of the local culture, your very own Outback Pergola can become the heart of your outdoor oasis, reflecting the spirit of St Kilda. Our service radius covers this stunning coastal suburb, making it easier than ever to enhance your outdoor living space with the Outback Pergola.
Contact us today for a free, no-obligation in-home consultation. Let us help you transform your outdoor space into a true reflection of St Kilda's architectural beauty and lively culture. Join us in embracing the outdoors, Australian style, right here in St Kilda!
One of our sale representatives will contact you within one business day.
Get Free Measure & Quote!
Please fill out the form below and we will back to you soon.
Factory 1, 158 Canterbury Road Bayswater North VIC 3153
CONTACT US
Visit us:

Factory 1, 158 Canterbury Road, Bayswater, North Vic 3153