pavilion-grande-hero-image.webp)">
Alfresco Excellence Awaits with the Stratco Pavilion Grande
The Pavilion Grande showcases a classic design through its big columns and noticeable bulkheads, coupled with a unique edge gutter, reflecting the contemporary trend towards more substantial and imposing structures. The Alfresco Pavilion Grande has now set a new standard, becoming a modern icon in outdoor
patio
designs.
With its vast spans and integrated lighting, the Pavilion Grande is an excellent choice for commercial endeavours like cafes, restaurants, hotels, or any outdoor meeting area. Its flexible design allows for either freestanding or attached configurations, making it a versatile option for various outdoor commercial settings.
Why Choose a Stratco Pavilion Grande?
Precision and Elegance in Every Detail
The Pavilion Grande exhibits a meticulous attention to detail, demonstrated through features such as aluminium composite panels (a popular choice in commercial and architectural endeavours), integrated LED lighting, and concealed fasteners and downpipes. The hidden fixings ensure a sleek appearance, and the integrated lighting options further augment the modern vibe of your outdoor area.
Superior Cooldek® Insulated Composite Roofing
Experience comfort and modern design with the Pavilion Grande's Cooldek® insulated composite roofing. Its smooth, ceiling-like finish enhances the contemporary aesthetic while improving thermal comfort.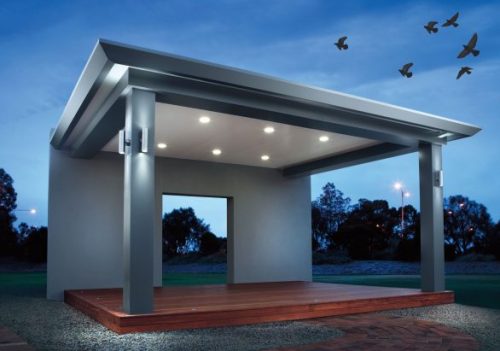 Expansive Openness and Space
Engineered to optimise the structural integrity, the Pavilion Grande minimises the number of columns and maximises roof spans. This intended design helps create a serene outdoor environment where you can relax and enjoy nature without feeling confined.
Experience Assurance With Our 15-Year Warranty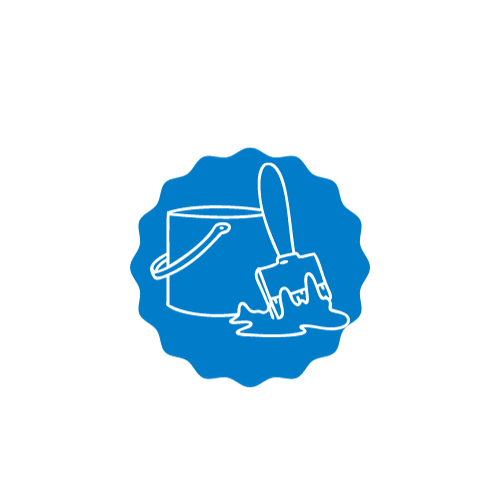 15 Years Paint Finish Warranty
15 Years Structural Warranty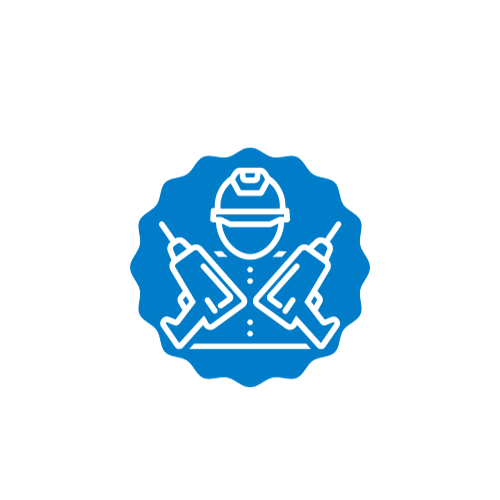 1 Year Installation Warranty
The Stratco Pavilion Grande isn't just a structure—it's a testimony to exceptional outdoor living standards. Embrace the assurance brought by our robust 15-year structural warranty alongside our 15-year paint finish warranty. This solid warranty coverage is a result of rigorous and ongoing material testing, strict manufacturing controls, and the employment of industry-leading manufacturing technologies.
Also, when the installation is carried out by us—an Authorised Stratco Dealer—you are entitled to an additional one-year installation warranty, amplifying your confidence in the long-term enjoyment of your Pavilion Grande.
OUTBACK® PAVILION GRANDE gallery
Explore our previous installations to gather inspiration for your next outdoor transformation!
Nature-Inspired Colour Palettes & Finishes
Inspired by the rustic hues of the Australian landscape, the Pavilion Grande comes in a modern palette of colours and finishes. This feature ensures a harmonious blend with the raw materials prevalent in contemporary architecture, making your
patio
a seamless extension of natural elegance.
Pavilion Grande Column & Bulkhead Colours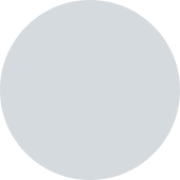 SYLVANITE™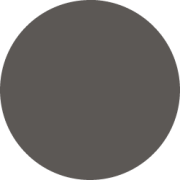 SILVERSLATE™
CARBONITE™
Cooldek® Colours (Topside)
OFF WHITE™
SMOOTH CREAM™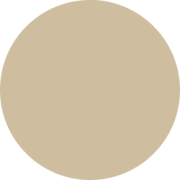 MERINO™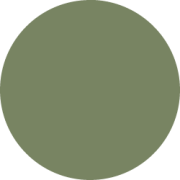 MIST GREEN™
BANYAN BROWN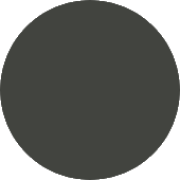 GUNMETAL GREY™
Cooldek® Colours (underside)
SNOWDRIFT™
OFF WHITE™
SMOOTH CREAM™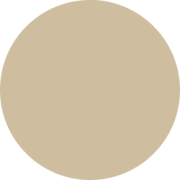 MERINO™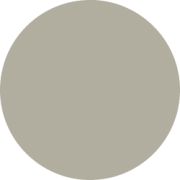 BIRCH™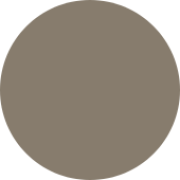 DRIFTWOOD™
BANYAN BROWN™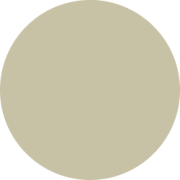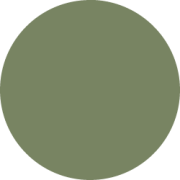 MIST GREEN™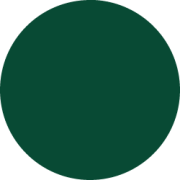 CAULFIELD GREEN™
HERITAGE RED™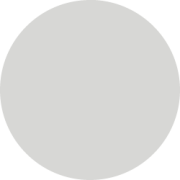 LUNAR GREY™
GULL GREY™
OVERCAST™
ARMOUR GREY
COBBLESTONE™
DARK STONE™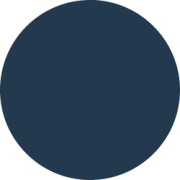 MOUNTAIN BLUE™
SLATE GREY™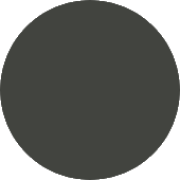 GUN METAL GREY™
EBONY™
Exceptional Craftsmanship with Commitment to Service
As a certified Stratco dealer, our heritage spans across numerous years of meticulously crafting and installing the Stratco Pavilion Grande, all while strictly adhering to Australian standards. Our commitment transcends beyond the installation phase, offering a one-year installation warranty to attest to its enduring integrity when installed by an authorised Stratco dealer. Explore the distinctive design of the Stratco Pavilion Grande, a structure that not only enriches your outdoor living experience but also amplifies the aesthetic appeal of your residence. Here at Outdoor Impressions, our reputation is anchored in providing unparalleled service, unwavering reliability, and a personalised approach for every client. We want to ensure that the elegance and functionality of your Pavilion Grande is perfectly aligned with your outdoor living aspirations. Reach out to us at (03) 9728 5377 or complete our free quotation form, and a dedicated member of our team will promptly connect with you.
One of our sale representatives will contact you within one business day.
Get Free Measure & Quote!
Please fill out the form below and we will back to you soon.
Factory 1, 158 Canterbury Road Bayswater North VIC 3153
CONTACT US
Visit us:

Factory 1, 158 Canterbury Road, Bayswater, North Vic 3153