Elevate Your Living Experience with a Stratco Outback® Gable Verandah
Transform your exterior space with the strong presence and stylish flair of the Stratco Outback® Gable Roof Verandah. This iconic structure is designed to perfectly fit any area surrounding your home.
Choose to have it as a commanding freestanding unit or effortlessly attached to your main residence. When paired with a flat roof or
pergola
sections, it takes on a new level of elegance, becoming the captivating centrepiece of your outdoor retreat.
Amplify its charm with the integration of Outback Rooflite™, bathing your deck in a gentle, filtered radiance. For a tailored experience, choose between the Multispan or Clearspan designs, ensuring it aligns immaculately with your design aspirations.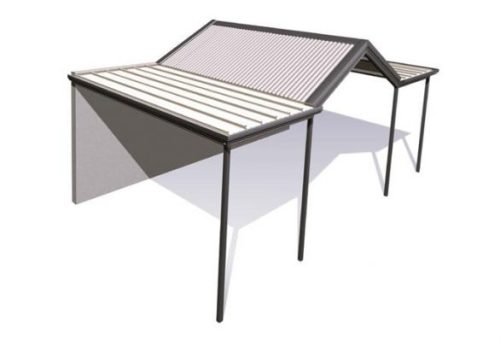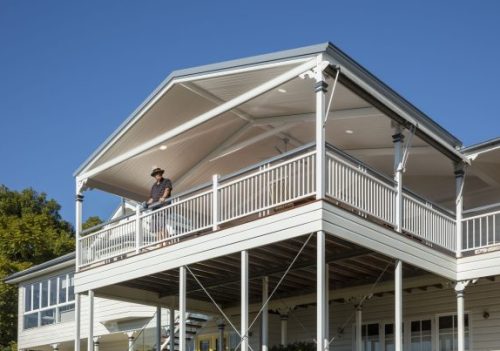 WHAT MAKES THE STRATCO OUTBACK® ROOF VERANDAH STAND OUT?
Innovative Design for a Transformative Outdoor Space
Experience the allure of outdoor living with the Stratco Outback® Verandah. Elevate your home's exterior with a versatile verandah usable in every season.


Whether for festive gatherings, additional storage, or peaceful garden moments, the Stratco Outback® Verandah is your ideal shelter.


Our experts do more than just plan; they revolutionise. Our focus on advanced outdoor solutions encompasses:
Beams designed to keep pests away.

Efficient structures for easier maintenance.

Minimal visible fasteners for a sleek a
Quality Crafted to Impress
Tailored in a spectrum of radiant high-gloss hues, it seamlessly integrates with your home's character. Featuring the robust Outback® Deck, this steel roofing gem presents a smooth underside resembling a refined ceiling.
We exclusively use Stratco products to create durable, aesthetically pleasing designs that stand the test of time. At Outdoor Impressions, our team diligently craft smart solution tailored for your outdoor living area, including:
Council-endorsed plans for hassle-free approvals.
Specifications that not just meet but surpass building standards.
A distinctive beam & bracket system epitomising strength.
Expansive spans that guarantee uninterrupted vistas.

Brackets designed for simple setup.
A Promise to Safety and Lasting Warranty
The Stratco Outback® Gable Roof Verandah is not merely an architectural upgrade—it highlights commitment to superior outdoor living standards. Take comfort in our comprehensive 25-year structural warranty. Plus, when set up by a certified Authorised Outback® Dealer, you receive an additional one-year installation coverage.
Beyond the commitment to warranty, the Stratco Outback® series exemplifies rigorous design and safety precision, always adhering to, and often surpassing, Australian standards. Equipped with the strength of high tensile steel and the durable touch of galvanised parts, it pledges long-lasting quality.
Personal Touches with Total Customization
With the Stratco Outback® collection, you have the power to shape every corner to reflect your vision. This fully adaptable range lets you pick the form, dimensions, shade, and style. Supported by our dedicated engineering team and Melbourne's local artisans, there's no limit to your design aspirations.
Design the Outback® Gable Roof Verandah to harmoniously integrate with your home's look and feel. Opt for a standalone structure or one that's attached, making sure it enhances your living environment. Explore a vast spectrum of colours, enabling you to pinpoint the hue that best matches your preference and your home's architecture.
Gable Roof Verandah Design Choices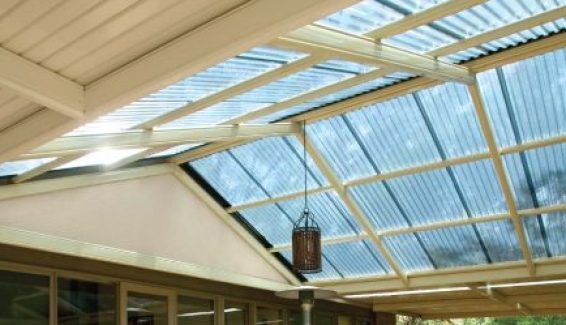 Multispan: Versatility in Colour & Lighting
The Outback® Multispan Gable incorporates purlins set over the rafters within the roof, facilitating support for the cladding.
Options include the sleek Outback® Deck, translucent polycarbonate for a lighter ambience, or the timeless corrugated steel. With a span of up to 6.6 metres in its Multispan design, it's perfect as a central gathering spot for families.
Clearspan: Elegant Uninterrupted Design
Employing the exclusive Stratco Outback® Deck, the Outback® Clearspan Gable stands out with its robust roofing material that negates the need for extra reinforcements.
It boasts a notable span width of 7.5 metres, offering an expansive and unobstructed canopy, making it ideal for sizable family gatherings and enhancing the outdoor experience.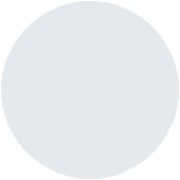 ALPINE™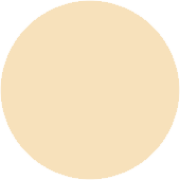 SAND DUNE™
DESERT™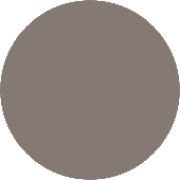 EARTH™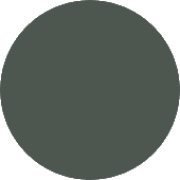 STORM™
THUNDER™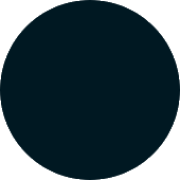 DEEP SPACE™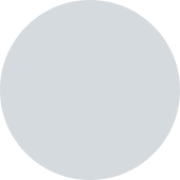 SYLVANITE™
*Sylvanite has a slight price premium due to the metallic paint finish.
Outback® Deck & Corrugated Galvanised Iron (CGI) – TOPSIDE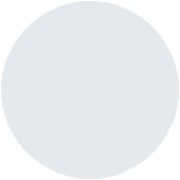 ALPINE™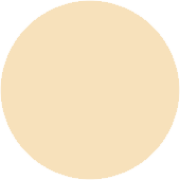 SAND DUNE™
DESERT™
SLATE™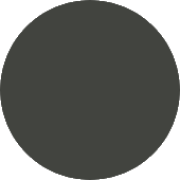 GUN METAL™
Outback® Deck & Corrugated Galvanised Iron (CGI) – UNDERSIDE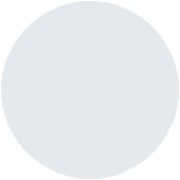 ALPINE™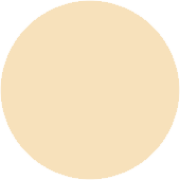 SAND DUNE™
DESERT™
Precision Engineering with Commitment to Service
As an accredited Stratco partner, we have a rich legacy of building steel verandahs, upholding the rigorous Australian quality benchmarks. Our responsibility extends beyond the completion of the project; we stand by our work, offering a one-year warranty on all installations.
Experience the nuanced difference and added value of a Stratco Verandah professionally installed by a recognised Stratco dealer.
At Outdoor Impressions, our strong track record reflects our commitment to quality, reliability, and personal attention to each customer.
Contact us as (03) 9728 5377 or request a free online quote for your verandah. A member of our sales team will get back to you by the next business day.
One of our sale representatives will contact you within one business day.
Get Free Measure & Quote!
Please fill out the form below and we will back to you soon.
Factory 1, 158 Canterbury Road Bayswater North VIC 3153
CONTACT US
Visit us:

Factory 1, 158 Canterbury Road, Bayswater, North Vic 3153