Bring Your Lifestyle Dreams to Life with a Stratco Outback® Flat Roof Verandah



Elevate your outdoor living space with the sleek and minimalist design of the classic Outback® Flat Roof. This adaptable system can be tailored to encompass any space around your home. Whether you prefer it standalone or combined with gable, curved, or
pergola
roofing, it serves seamlessly as a
verandah
.
Enhance its ambiance with the Outback Rooflite™, allowing filtered light to shine through. Its robust beams can stretch up to 8.4 metres and come in sizes of either 120mm or 150mm.
WHY CHOOSE A STRATCO OUTBACK® FLAT ROOF VERANDAH?
Smart Design for a Seamless Outdoor Experience
Immerse yourself in the charm of alfresco living with the Stratco Outback® Verandah. Transform your home's extension into a dynamic patio space accessible all year round.
Be it for celebrations, storage utility, or soaking in the tranquillity of your garden, the Stratco Outback® Verandah stands as your perfect canopy.
Our team doesn't just design; they innovate. Our emphasis on smarter outdoor solutions include:
Enclosed beams that deter pests
Streamlined frameworks, meaning less hassle in cleaning.
Reduced visible screws for a pristine look.
Self-locating brackets ensuring effortless installation.
Signature Quality That Stands Out
Tailored in a spectrum of radiant high-gloss hues, it seamlessly integrates with your home's character. Featuring the robust Outback® Deck, this steel roofing gem presents a smooth underside resembling a refined ceiling.
We exclusively use Stratco products to create durable, aesthetically pleasing designs that stand the test of time. At Outdoor Impressions, our team diligently craft smart solution tailored for your outdoor living area, including:
Council-endorsed plans for hassle-free approvals.
Specifications that not just meet but surpass building standards.
A distinctive beam & bracket system epitomising strength.
Expansive spans that guarantee uninterrupted vistas.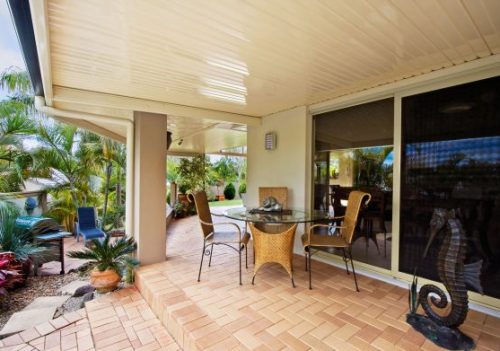 Unwavering Commitment to Excellence
The Stratco Outback® Flat Roof Verandah is more than an addition—it's a lasting emblem of superior outdoor living. Revel in the assurance of our extensive 25-year structural warranty. And, when installed by a trusted Authorised Outback® Dealer, you benefit from an additional one-year installation coverage.
Beyond these assurances, the Stratco Outback® range stands as a beacon of meticulous engineering, consistently aligning with, if not exceeding, Australian standards. With the resilience of high tensile steel and the longevity of galvanised fixings and brackets, it's a promise of enduring quality.
Personalised Spaces with Complete Customisation
Every space tells a story, and with the Stratco Outback® range, you write yours. A fully customisable suite awaits you, allowing you to decide the style, shape, size, and colour. With the backing of in-house engineering and local Melbourne craftsmanship, your design possibilities are boundless.
Tailor the Outback® Flat Roof Verandah to seamlessly blend with your home's aesthetic. Choose between a freestanding structure or one that's attached, ensuring it complements your living space. Dive into an extensive colour range, offering you the choice to select the perfect shade that resonates with your taste and home's design.
Patio Configuration Choice
Make a choice from four distinct configurations:
Type One
This has a maximum span of 4.5 metres, and mainly requires an external beam for support. For better aesthetics, most units use perimeter beams on all sides.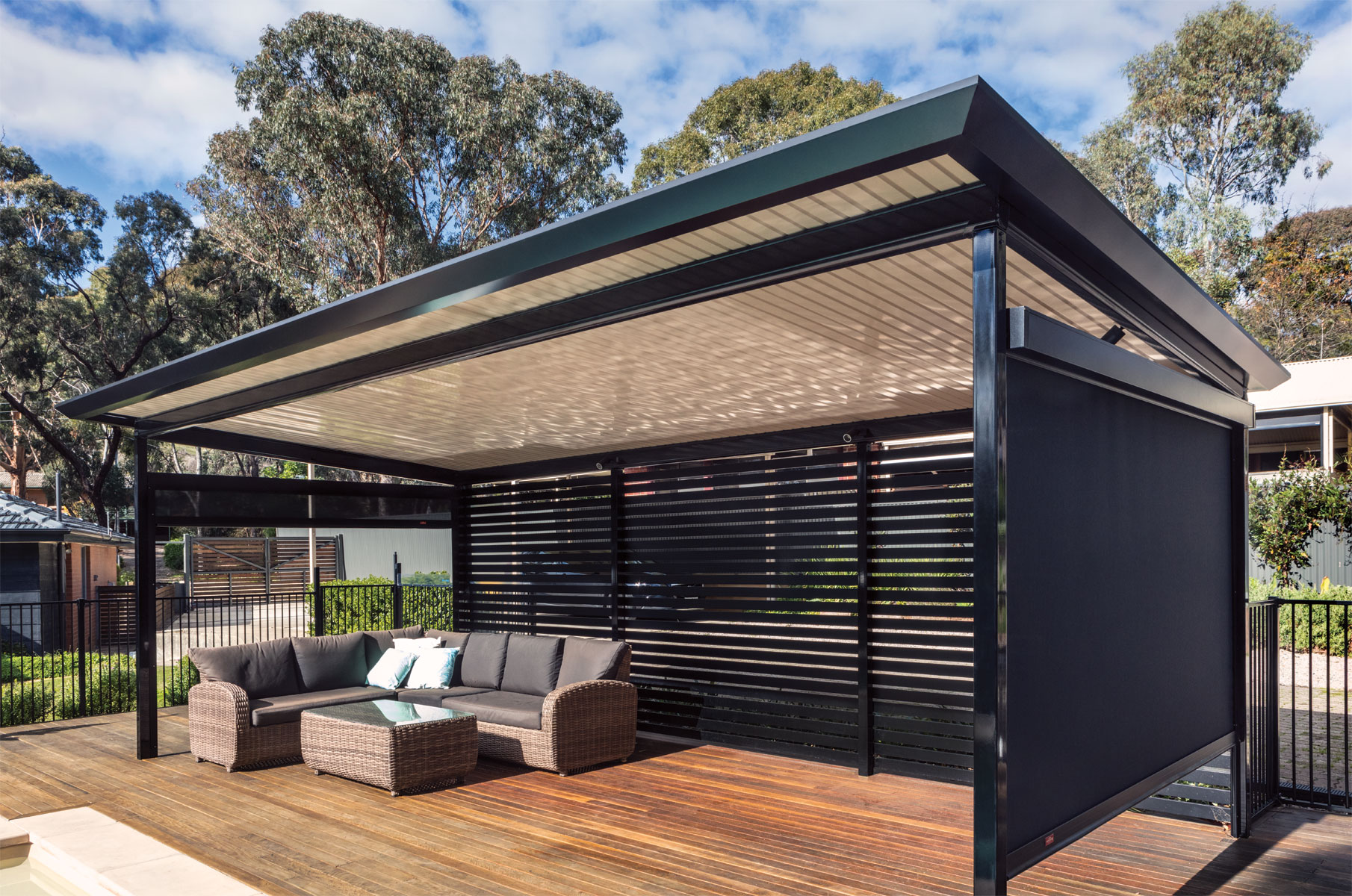 Type Two
This is similar to Type One but with an added overhang at the front, expanding the covered area to 5.4 metres.
Type Three
This has support beams running across the span, allowing the roof sheets to run horizontally for a unique appearance.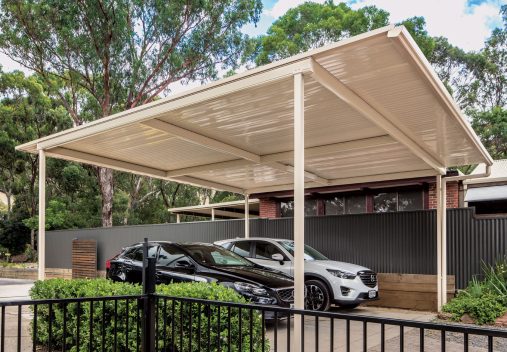 Type Four
With additional support beams and a central purlin, it boasts a span of 8.4 metres.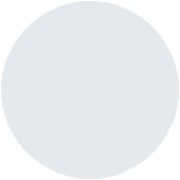 ALPINE™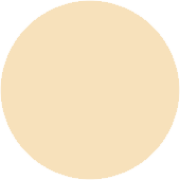 SAND DUNE™
DESERT™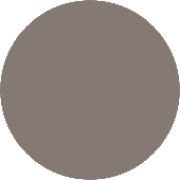 EARTH™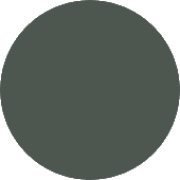 STORM™
THUNDER™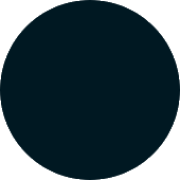 DEEP SPACE™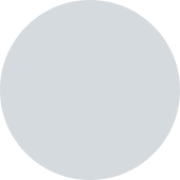 SYLVANITE™
*Sylvanite has a slight price premium due to the metallic paint finish.
Outback® Deck & Corrugated Galvanised Iron (CGI) – TOPSIDE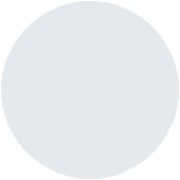 ALPINE™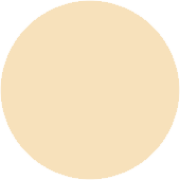 SAND DUNE™
DESERT™
SLATE™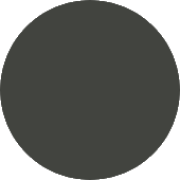 GUN METAL™
Outback® Deck & Corrugated Galvanised Iron (CGI) – UNDERSIDE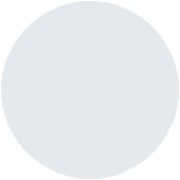 ALPINE™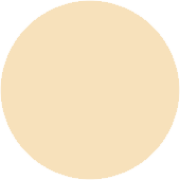 SAND DUNE™
DESERT™
QUALITY CRAFTSMANSHIP AND PROVEN EXPERTISE
As a certified Stratco provider, our history spans decades of constructing steel verandahs in strict adherence to Australian standards. Our commitment doesn't end post-installation; we provide a one-year installation assurance to guarantee its longevity.
Experience the distinction of a Stratco verandah fitted by a licensed Stratco dealer and witness the enhanced appeal it brings to your residence.
At Outdoor Impressions, our reputation is built on delivering top-notch service, unwavering reliability, and a personal touch for every client.
Reach out to us at (03) 9728 5377 or obtain a complimentary online estimate for your verandah. A dedicated member of our sales team will touch base with you within the next business day.
One of our sale representatives will contact you within one business day.
Get Free Measure & Quote!
Please fill out the form below and we will back to you soon.
Factory 1, 158 Canterbury Road Bayswater North VIC 3153
CONTACT US
Visit us:

Factory 1, 158 Canterbury Road, Bayswater, North Vic 3153