Create Your Dream Outdoor Space with a Stratco Outback® Curved Roof Verandah
Indulge in the modern aesthetics of the Outback® Curved Roof Verandah and elevate the charm of your home. This contemporary structure is crafted to infuse a sense of style and sophistication, adding substantial value to your residence.
The distinguishing curved roof is engineered to span up to 6.6 metres wide, accommodating both Multispan and Clearspan designs. You can choose between a freestanding unit or an attached variant to seamlessly harmonise with the architectural ethos of your home. The Outback® Curved Roof Verandah isn't just an outdoor extension, but a statement of elegance and modernity, promising a blend of functionality and style.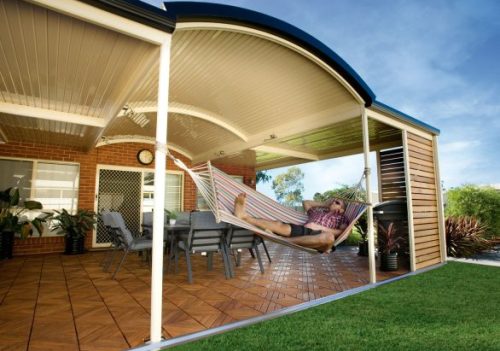 What Sets the Stratco Outback® Curved Roof Verandah Apart?
Sleek Design for a Hassle-Free Outdoor Experience
Dive into the essence of open-air living with the Stratco Outback® Verandah. Morph your home's extensions into a lively patio realm that welcomes you and your guests every day of the year.
Be it hosting lavish events, extra space, or basking in the ambiance of your garden, the Stratco Outback® Verandah emerges as your perfect choice.
Our team goes beyond mere designing; they innovate. Our drive towards ingenious outdoor resolutions includes:
Sealed beams that ward off pests.

Streamlined structures, translating to less cleaning woes.

Diminished visible screws for a flawless facade.

Self-aligning brackets that promise a hassle-free installation.
Expertly Engineered to Impress


Designed with a variety of shiny, high-gloss colours, it easily matches the feel of your home. Featuring the sturdy Outback® Deck, this metal roof has a sleek finish underneath, much like a refined ceiling.


At Outdoor Impressions, we trust only Stratco materials to create strong and visually appealing structures that last. Our experts work hard to come up with smart solutions for your outdoor space, including:
Plans endorsed by councils in Melbourne for easy approvals.
Designs that meet and go beyond building standards.

A unique beam and bracket system for added strength.

Wide open spaces for clear, uninterrupted views.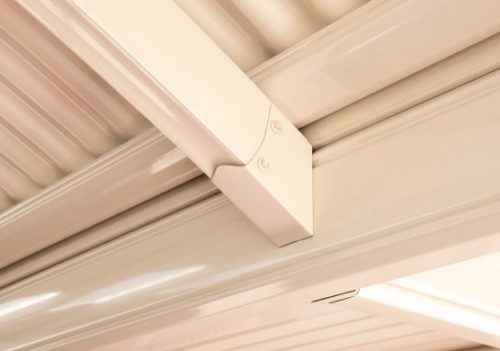 Peace of Mind with our 25-Year Warranty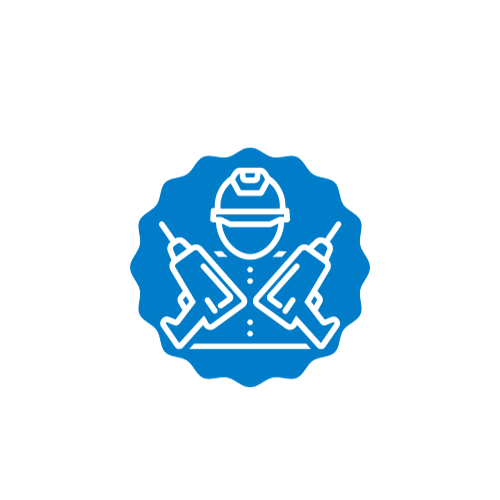 1 Year Installation Warranty
25 Years Structural Warranty


The Stratco Outback® Curved Roof Verandah isn't merely an extension—it represents a legacy of enhanced outdoor living. Relish the confidence provided by our comprehensive 25-year structural warranty. Also, when set up by a reliable Authorised Outback® Dealer like Outdoor Impressions, you enjoy an extra year of installation coverage.


Beyond these measures, the Stratco Outback® lineup exemplifies precise engineering, habitually exceeding Australian standards. Backed by the strength of high tensile steel along with the durability of galvanised fixings and brackets, it's a testament to enduring quality.
Curved Roof Verandah Design Options
Multispan: Tailored Colour and Lighting
The Outback® Multispan Curved Roof features purlins positioned over the rafters in the roof, facilitating a variety of cladding choices. Whether you prefer the sleek Outback® Deck, the light and airy polycarbonate, or the timeless corrugated steel, this design supports your preference. It's an excellent choice if you're aiming for a specific colour or light level to enhance your outdoor space.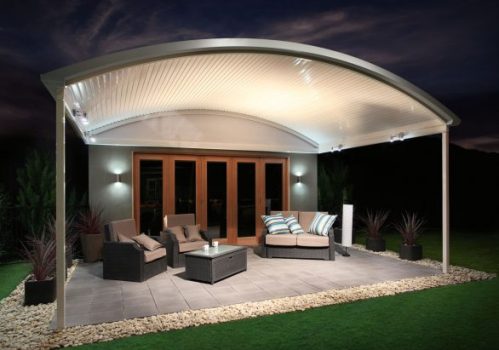 Clearspan: Seamless Design with Elegant Simplicity
The Outback® Clearspan Curved Roof optimises the roofing structure by minimising beams and rafters, thanks to the extraordinarily strong Outback® Deck. This design ensures a clean, unobstructed roof area with a ceiling-like vista from below, offering a neat aesthetic. Additionally, Rooflite™ are available to illuminate the space beneath, brightening your outdoor living area.


CURVED ROOF VERANDAH EXAMPLES
Explore our previous installations to gather inspiration for your next outdoor transformation!
Unique Spaces with Total Customisation
With the Stratco Outback® range, you have the power to shape every corner to reflect your vision. This fully adaptable range lets you pick the form, dimensions, shade, and style. Supported by our dedicated Melbourne team, there's no limit to your design aspirations.
Design the Outback® Curved Roof Verandah to harmoniously integrate with your home's look and feel. Opt for a standalone structure or one that's attached, making sure it enhances your living environment. Explore a vast spectrum of colours, enabling you to pinpoint the hue that best matches your preference and your home's architecture.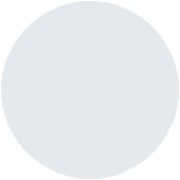 ALPINE™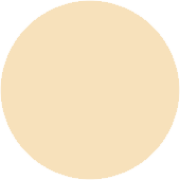 SAND DUNE™
DESERT™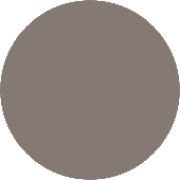 EARTH™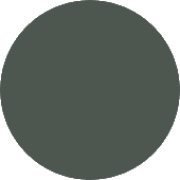 STORM™
THUNDER™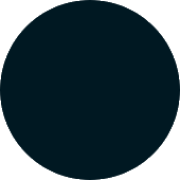 DEEP SPACE™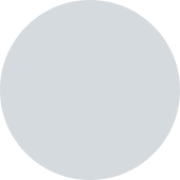 SYLVANITE™
Outback® Deck & Corrugated Galvanised Iron (CGI) – TOPSIDE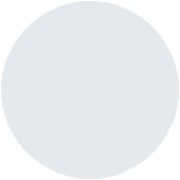 ALPINE™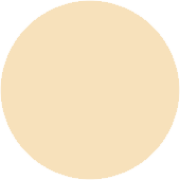 SAND DUNE™
DESERT™
SLATE GREY™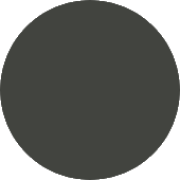 GUN METAL GREY™
Outback® Deck & Corrugated Galvanised Iron (CGI) – UNDERSIDE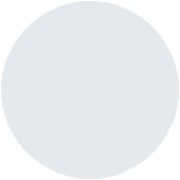 ALPINE™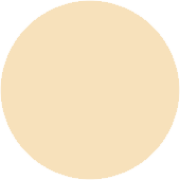 SAND DUNE™
DESERT™
Exceptional Craftsmanship with Commitment to Service
As a certified Stratco dealer, our heritage spans across numerous years of meticulously crafting and installing the Stratco Pavilion Grande, all while strictly adhering to Australian standards. Our commitment transcends beyond the installation phase, offering a one-year installation warranty to attest to its enduring integrity when installed by an authorised Stratco dealer. Explore the distinctive design of the Stratco Pavilion Grande, a structure that not only enriches your outdoor living experience but also amplifies the aesthetic appeal of your residence. Here at Outdoor Impressions, our reputation is anchored in providing unparalleled service, unwavering reliability, and a personalised approach for every client. We want to ensure that the elegance and functionality of your Pavilion Grande is perfectly aligned with your outdoor living aspirations. Reach out to us at (03) 9728 5377 or complete our free quotation form, and a dedicated member of our team will promptly connect with you.
One of our sale representatives will contact you within one business day.
Get Free Measure & Quote!
Please fill out the form below and we will back to you soon.
Factory 1, 158 Canterbury Road Bayswater North VIC 3153
CONTACT US
Visit us:

Factory 1, 158 Canterbury Road, Bayswater, North Vic 3153