Ironwork Elegance
Much like the intricate ironwork adorning the facades of Brunswick's terrace houses, our pergolas feature meticulous craftsmanship. From the detailed brackets to the elegant framework, every component is a testament to the artistic sensibilities that define Brunswick's residential streets. As you gaze upon your Outback Pergola, you'll find a remarkable resonance with the ironwork that graces the suburb's heritage homes.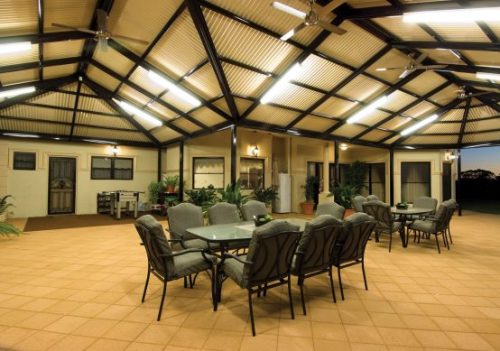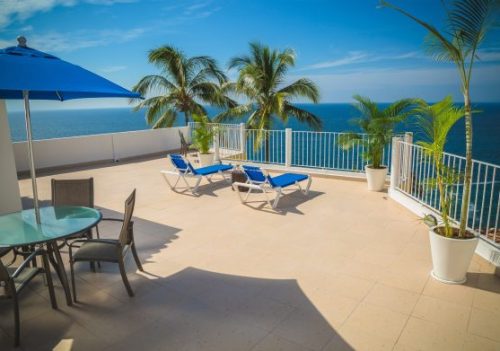 EMBRACING BRUNSWICK'S TERRACE HOUSE TRADITION
The streets of Brunswick are renowned for their charming terrace houses, a distinctive hallmark of Melbourne's inner suburbs. These picturesque dwellings often showcase intricate ironwork, vibrant facades, and narrow frontages, reflecting the historical essence of the area. Our Outback Pergolas take inspiration from this tradition and effortlessly meld with these architectural gems.
Adaptability to Narrow Frontages
Brunswick's narrow frontages are a defining characteristic of the suburb's terrace houses. Our Outback Pergolas are ingeniously designed to adapt to these space constraints, making them a perfect fit for your home. The secret lies in our versatile configurations, which allow us to maximize your outdoor space. Whether you have limited room between your house and the property line or face other constraints, our attachment solutions and versatile configurations ensure your pergola fits seamlessly. The multiple available configurations for beams, overhangs, purlins, and other support structures provide a flexible and tailored approach to ensure your Outback Pergola aligns perfectly with your home's unique layout, making it a stylish and functional addition to your Brunswick residence.
VIBRANT FACADES INCORPORATED
The colorful facades of Brunswick's terrace houses have long been an emblem of our suburb's character. To seamlessly blend with this tradition, our pergolas come in an array of colors and finishes, allowing you to choose one that complements your home's vibrant personality. Whether you opt for a shade that mirrors your house's facade or prefer a contrasting touch, your Outback Pergola becomes an extension of your home's identity.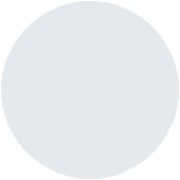 ALPINE™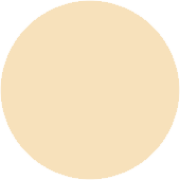 SAND DUNE™
DESERT™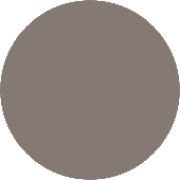 EARTH™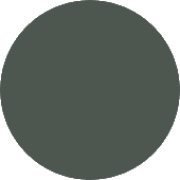 STORM™
THUNDER™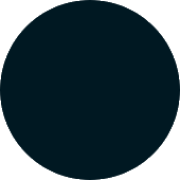 DEEP SPACE™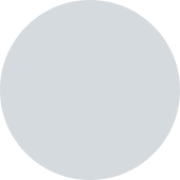 SYLVANITE™
*Sylvanite has a slight price premium due to the metallic paint finish.
Outback® Deck & Corrugated Galvanised Iron (CGI) – TOPSIDE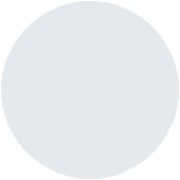 ALPINE™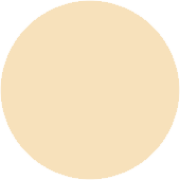 SAND DUNE™
DESERT™
SLATE™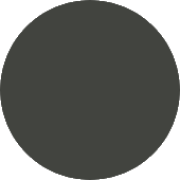 GUN METAL™
Outback® Deck & Corrugated Galvanised Iron (CGI) – UNDERSIDE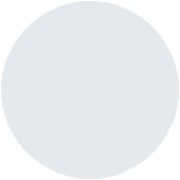 ALPINE™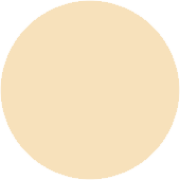 SAND DUNE™
DESERT™
A View That Reflects Brunswick's Charm
As you relax under your new Outback Pergola, you're not just looking out onto your backyard; you're embracing Brunswick's character. The streets lined with terrace houses, the intricate ironwork, the colorful facades – all these elements become an integral part of your outdoor space, creating a harmonious fusion of old-world charm and modern convenience.
With Outdoor Impressions and the Outback Pergola, you're not merely acquiring a pergola; you're investing in a piece of Brunswick's history and character. Contact us today to begin this transformative journey and experience the suburban elegance that our pergolas bring to your outdoor living space.
One of our sale representatives will contact you within one business day.
Get Free Measure & Quote!
Please fill out the form below and we will back to you soon.
Factory 1, 158 Canterbury Road Bayswater North VIC 3153
CONTACT US
Visit us:

Factory 1, 158 Canterbury Road, Bayswater, North Vic 3153