Anthony Davis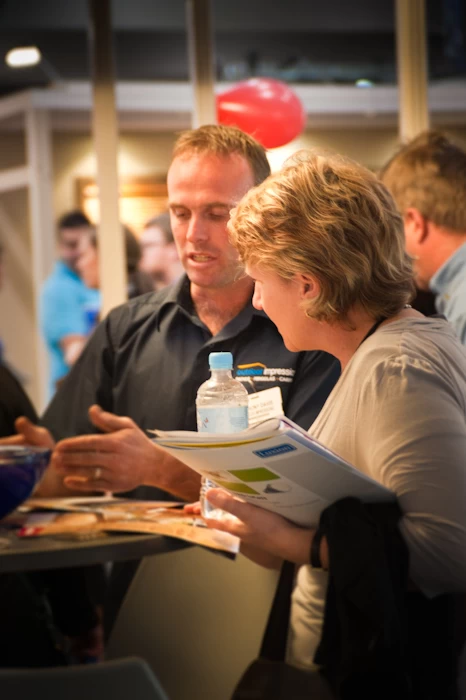 Anthony Davis is a professional contractor and Director of Outdoor Impressions, the leading authorised Stratco dealer in Melbourne. Anthony's commitment to delivering high-quality products continues to drive both his, and the organisation's, reputation as an industry leader.
Anthony's extensive knowledge and expertise in outdoor design and construction allow him and his team to execute design-focused, functional home solutions. With over 50 years of combined experience in the roofing industry, the Outdoor Impressions team delivers lifetime-engineered products tailored to suit your outdoor living area.
Since its inception in 2005, Outdoor Impressions has been led by Anthony Davis. His dedication to innovation and attention to detail has been a catalyst for the company's growth and continued success. As an active member of Point Leo SLSC and a family man, Anthony invests in his community and is committed to delivering above and beyond for his customers.
At Outdoor Impressions, we offer a wide range of outdoor living products, including the Stratco Outback® verandah range, Pavilion, motorised Sunroof, Cooldek verandah & carports. As an authorised Stratco dealer, we are committed to providing customers with the best products and installations available. Our team is dedicated to customer satisfaction and passionate about creating beautiful and functional outdoor living spaces.